Come configurare l'auto start delle macchine virtuali su VMware ESXi
PRESTA SUPPORTO IT DA REMOTO
con
Supremo Remote Desktop
SEMPLICE, POTENTE, ECONOMICO
Se amministri sistemi virtualizzati basati su VMware vSphere (host ESXi), potresti aver bisogno di configurare l'auto start di un gruppo di macchine virtuali.
La ragione più comune per una simile configurazione è il recupero delle attività dopo un  blackout.
L'host ESXi potrà accendersi autonomamente al ripristino della corrente e le macchine virtuali saranno avviate senza alcuna interazione umana.
Seguite questi semplici passi e l'auto start sarà pronto per l'uso.

Effettuate il login al vSphere Web Client e cliccate Configuration: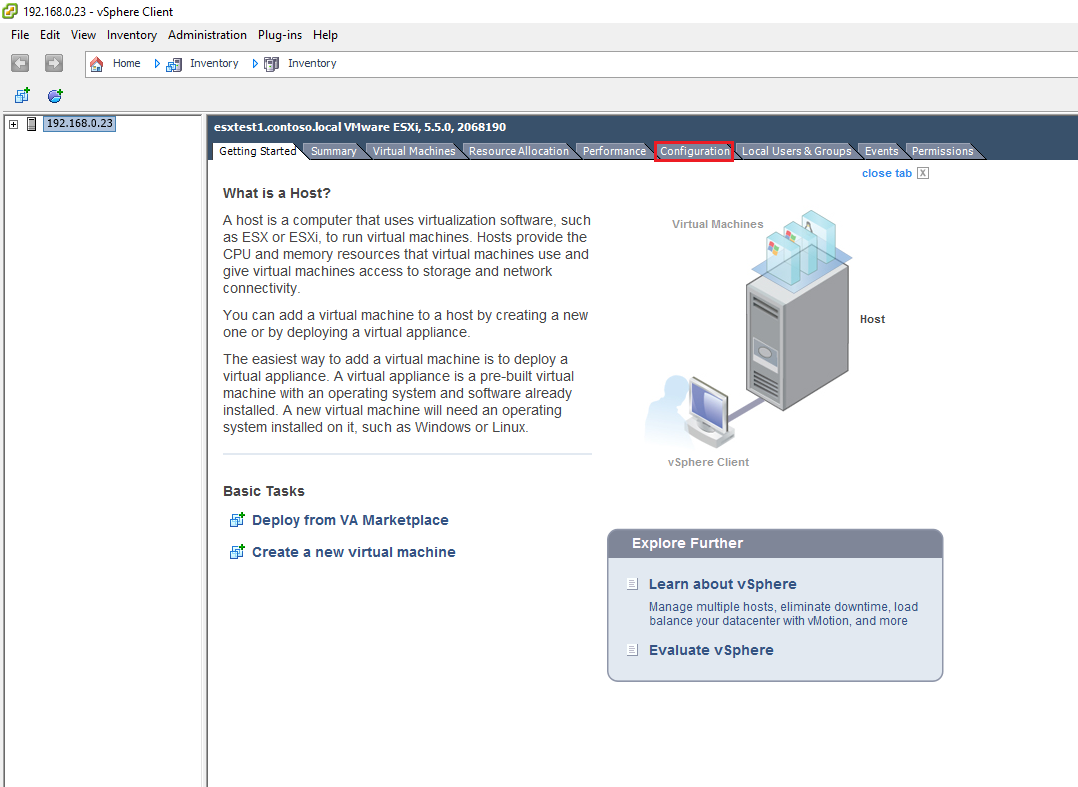 Selezionate Virtual Machine Startup/Shutdown: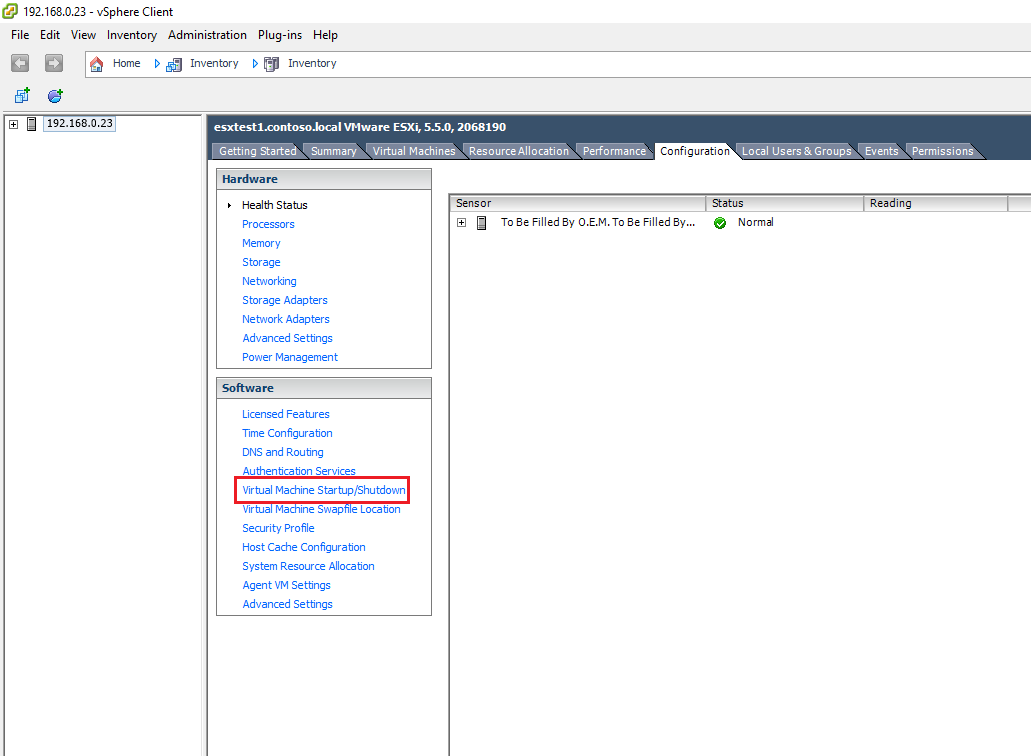 Selezionate Properties: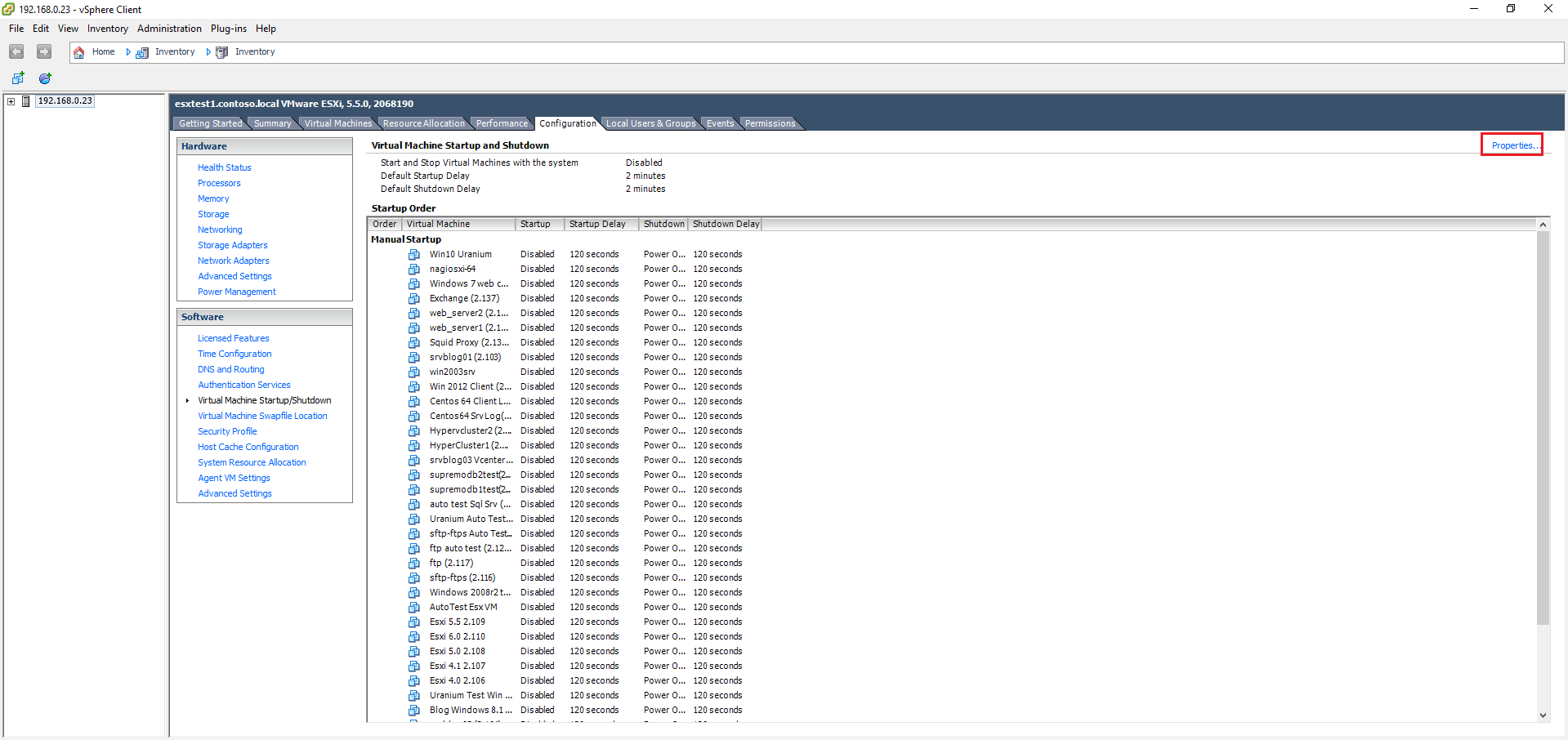 E' ora possibile configurare auto start e auto stop delle macchine virtuali.
Mettete la spunta su Allow virtual machines to start and stop automatically with the system: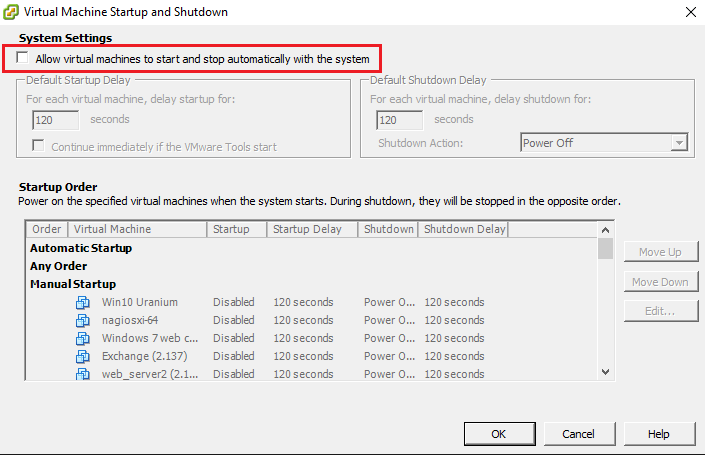 Definite i parametri generali per l'avvio e lo spegnimento di tutte le macchine virtuali.
Spostate successivamente le macchine virtuali di cui si necessita l'auto start dalla lista manual startup a quella automatic startup: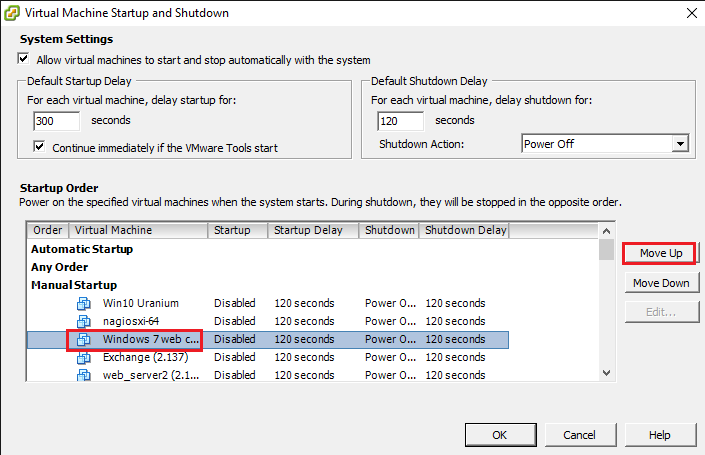 Ricontrollate la lista startup orders: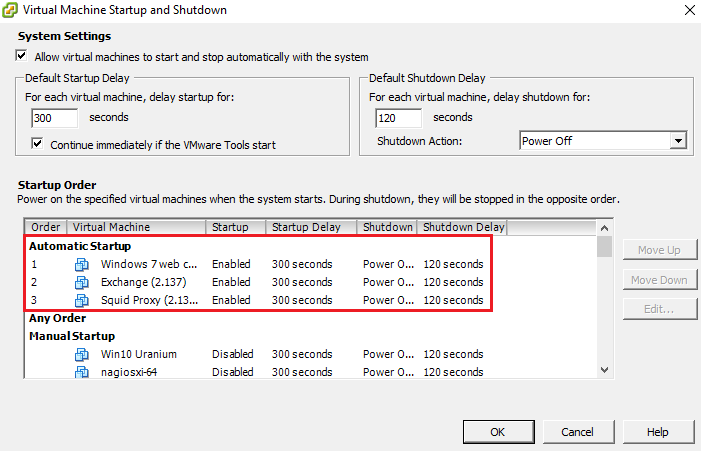 E' inoltre possibile verificare la sequenza di avvio e arresto dalla pagina principale: