How to restore a Windows System Image Backup
A month ago we saw how to perform a System Image backup on Windows 8.1. A quite interesting tool that may save your day after a hardware failure.
It's time to see how you can restore your machine with your System Image Backup.

Boot your system with a Windows 8.1 DVD or USB drive:
Ignore the Install Now button. Click on Repair your computer: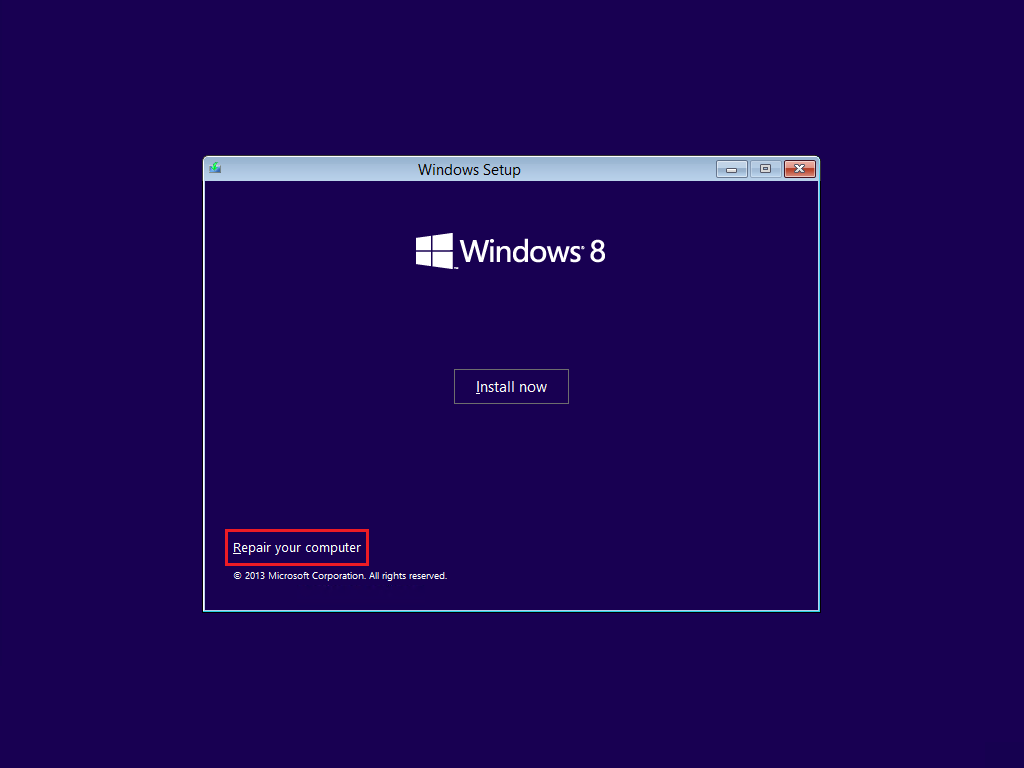 Click on Troubleshoot: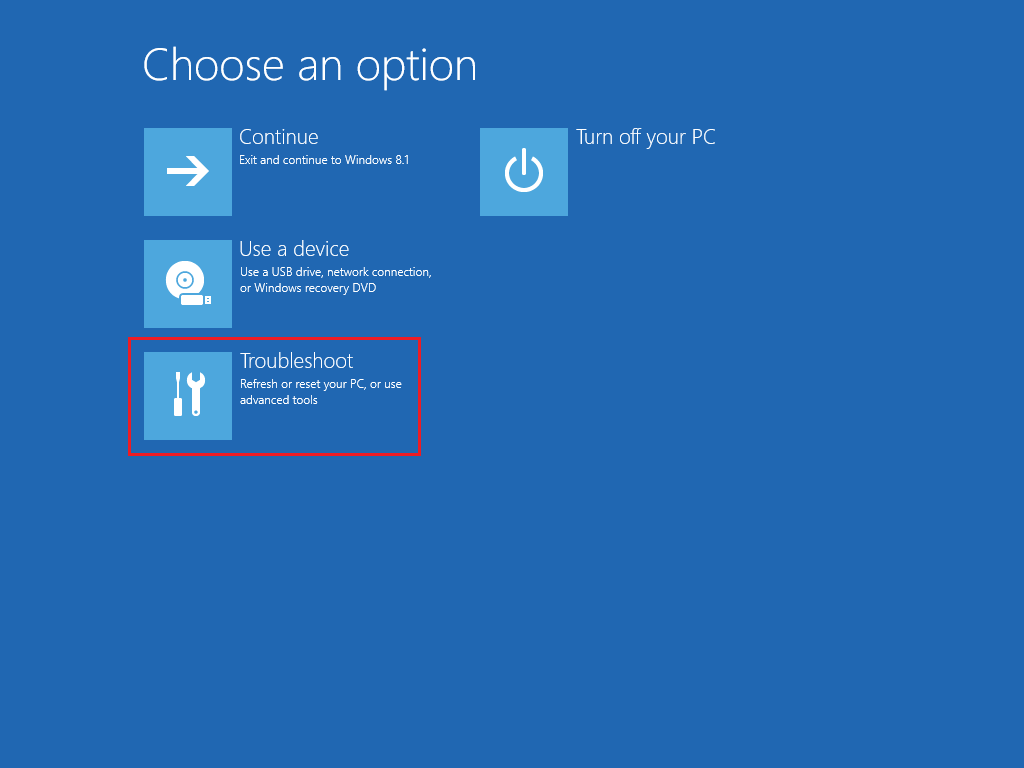 Click on Advanced Options: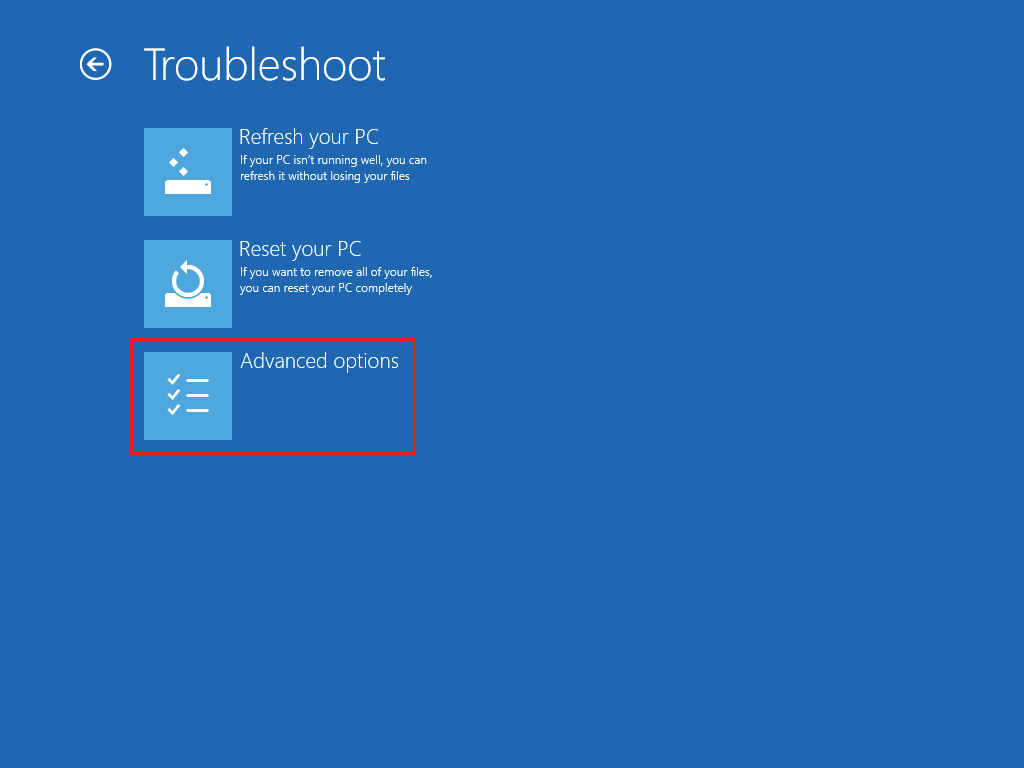 Finally! Click on System Image Recovery: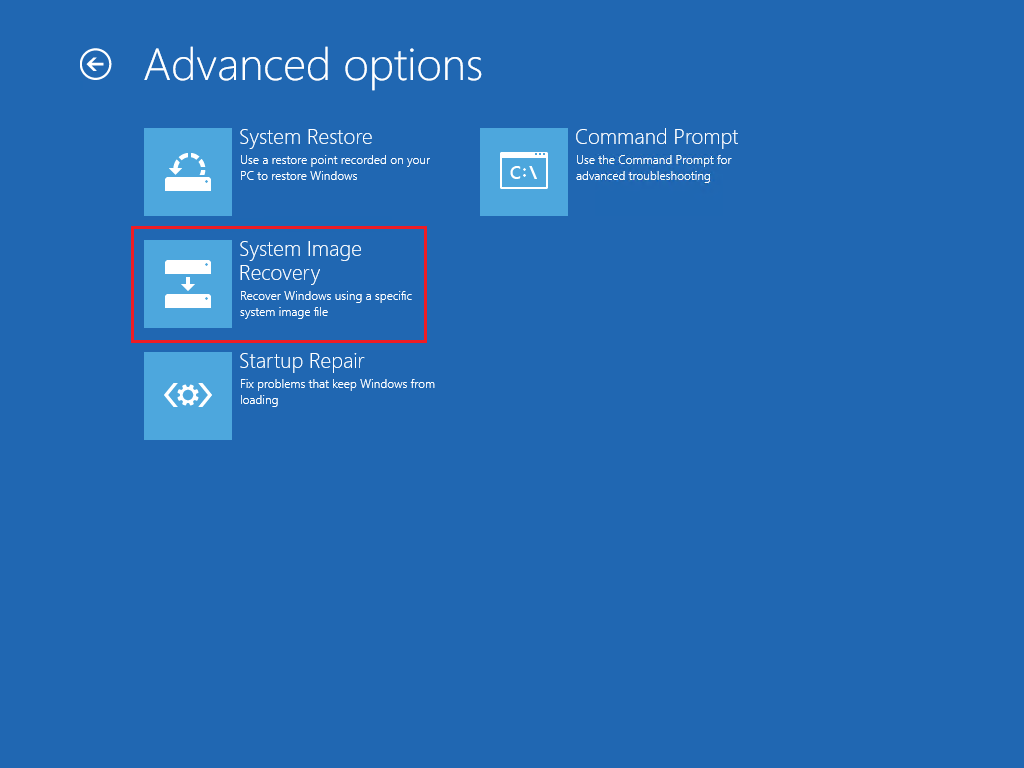 Select the target operating system: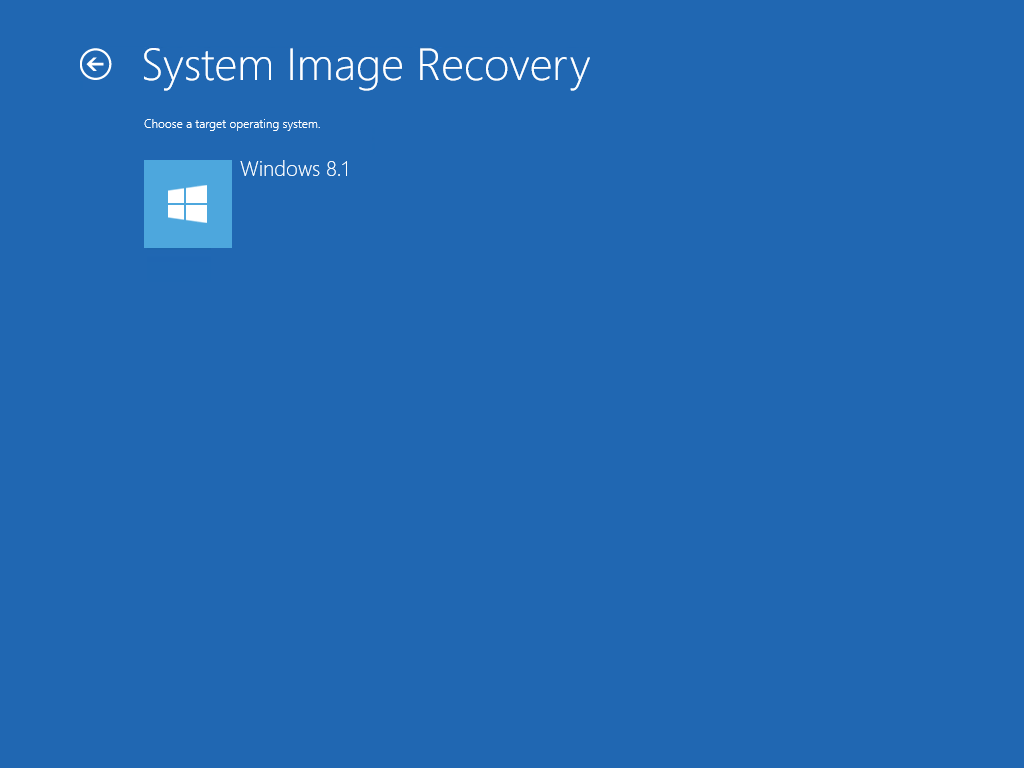 If the recovery procedure is able to detect a System Image Backup on your local disks it will automatically configure the path, like in our example. To select a System Image Backup on a network drive you need to check Select a system image (you can also install network adapter drivers):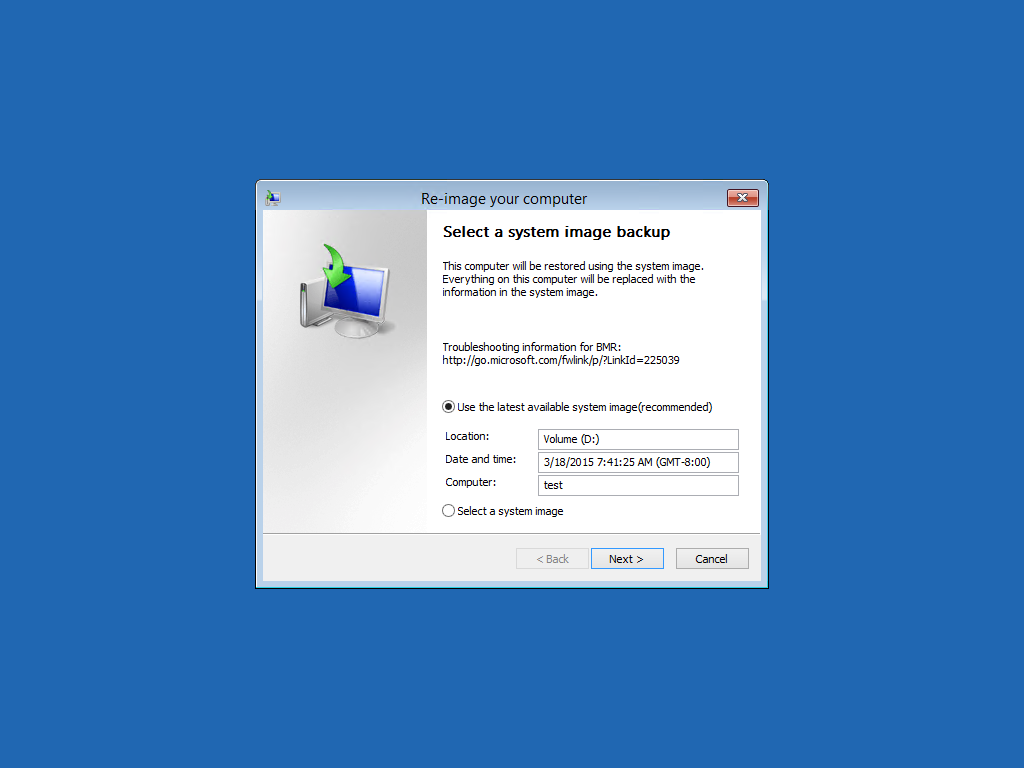 Check Format and Repartition disks if you need to do so: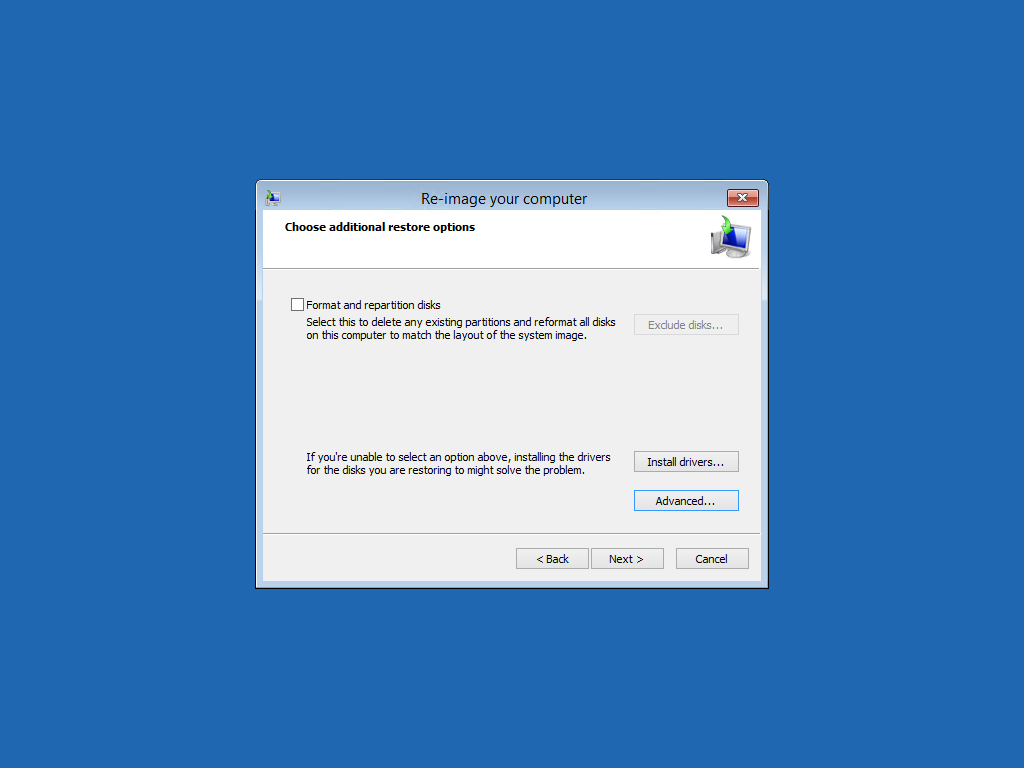 Click on Finish and the recovery job will start: