The Solving es un blog sobre tecnologà­a dedicado a los especialistas en TI y publicado por Nanosystems.
Gracias a la experiencia adquirida al desarrollar Uranium Backup y Supremo, dos software para la gestión de TI, hemos creado The Solving para ayudarte a optimizar tu trabajo y ahorrar tiempo.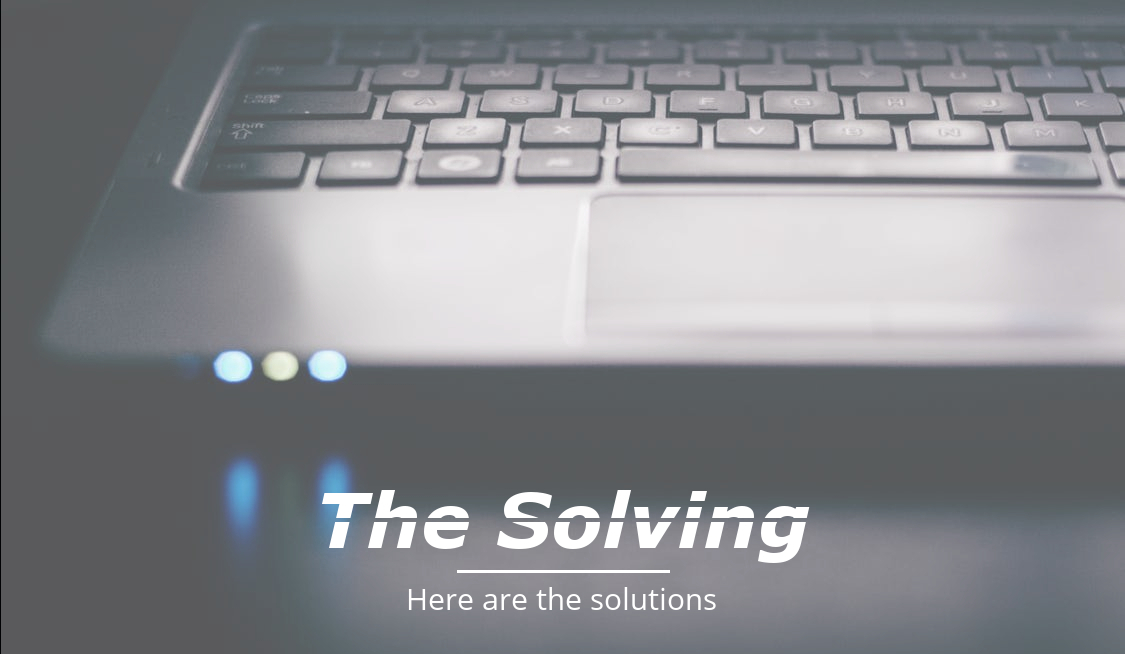 Encontrarás muchos tutoriales y guà­as útiles para resolver los problemas a los que te enfrentas a diario.
Porque tu productividad es importante.