The Solving è un blog di tecnologia dedicato agli specialisti IT e pubblicato da Nanosystems.
Grazie all'esperienza maturata sviluppando Uranium Backup e Supremo, entrambi software per il management IT, abbiamo creato The Solving per aiutarti ad ottimizzare il lavoro e risparmiare tempo.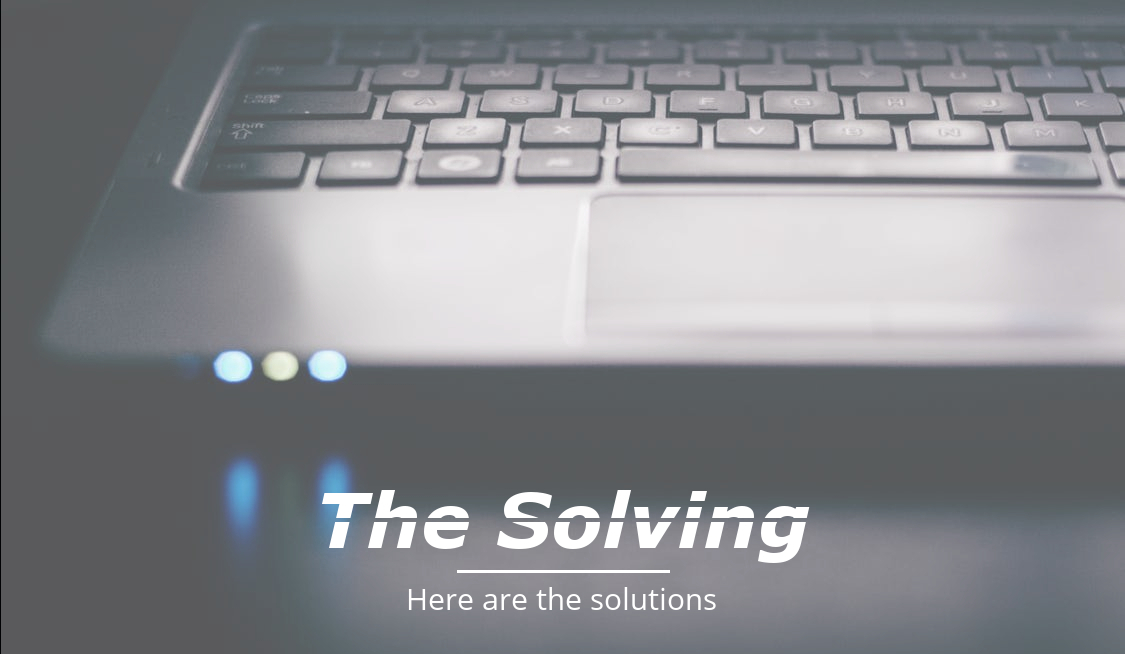 Troverai qui molti tutorial e guide utili per risolvere i problemi che affronti quotidianamente.
Perché la tua produttività è importante.