Come abilitare la shell SSH su host ESXi
PRESTA SUPPORTO IT DA REMOTO
con
Supremo Remote Desktop
SEMPLICE, POTENTE, ECONOMICO
Andiamo a scoprire come è possibile abilitare la shell SSH di un host VMware ESXi, nel nostro caso versione 5.5.
Il primo passo è scaricare il vSphere Client utilizzando questo link.
Installate il pacchetto e lanciate l'applicazione. Specificate l'indirizzo IP dell'host ESXi e le credenziali di accesso: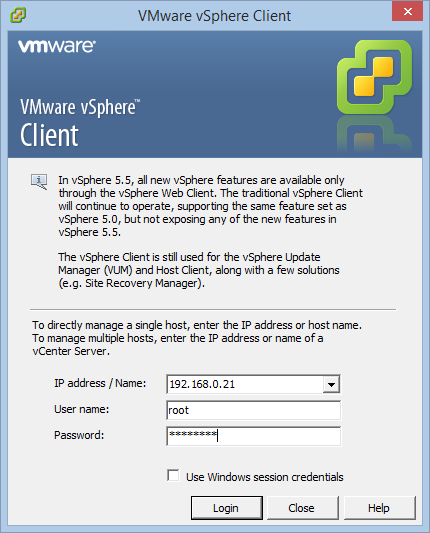 Cliccate su Inventory:
Selezionate dalla lista di sinistra l'host ESXi e cliccate su Configuration: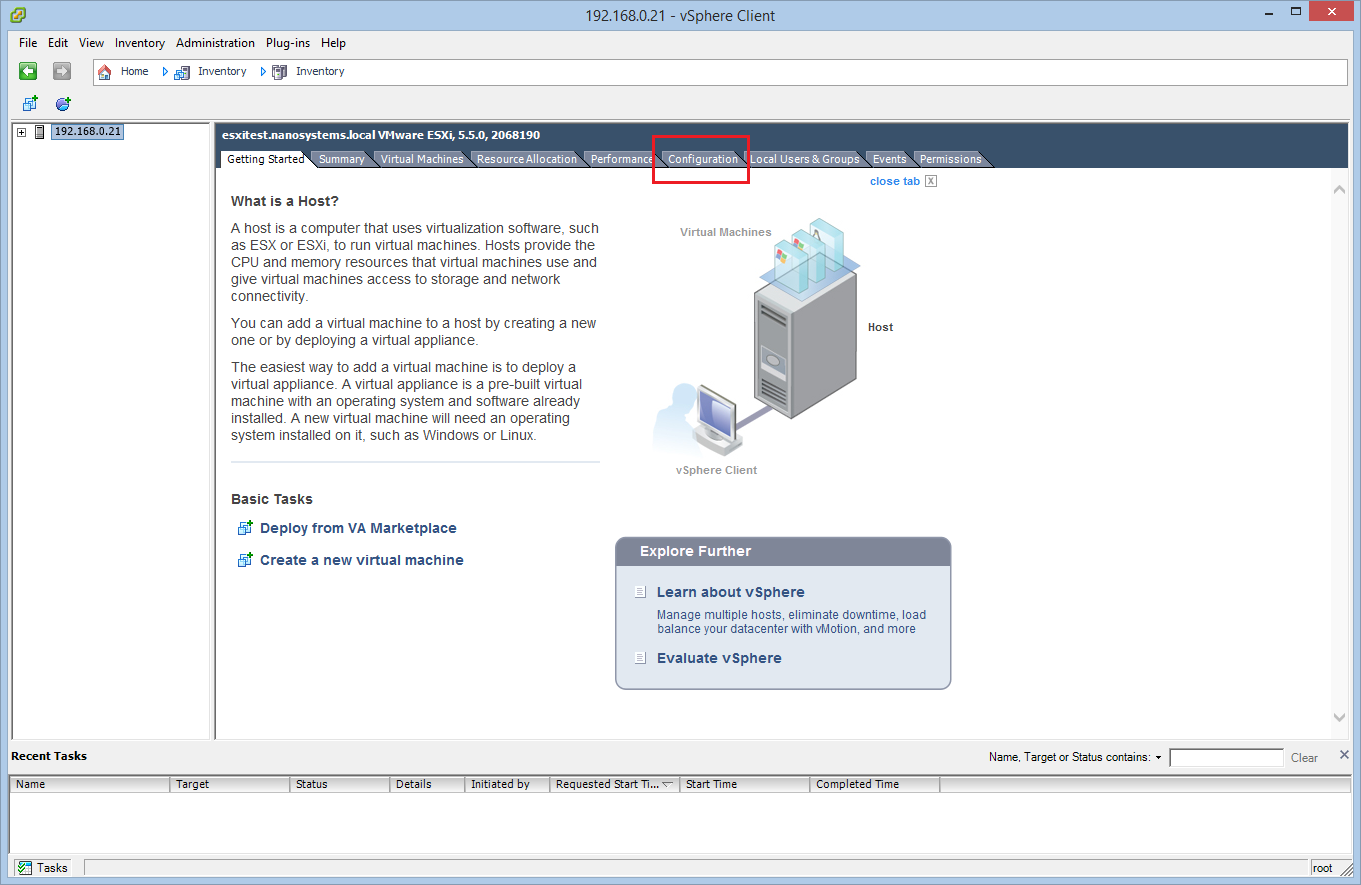 Cliccate su Security Profiles e poi su Properties: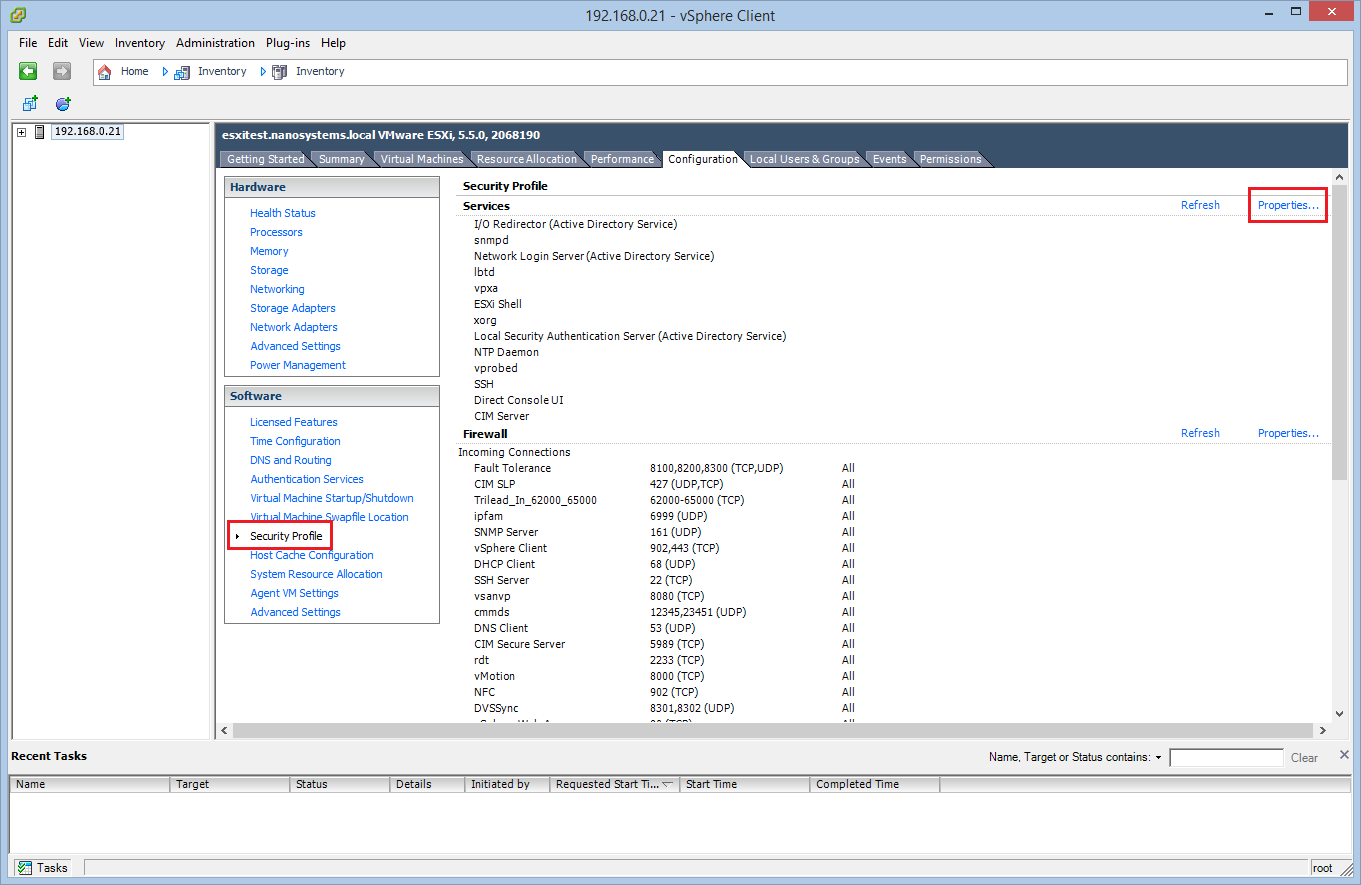 Troverete il demone SSH "stopped". Selezionatelo e cliccate su Options: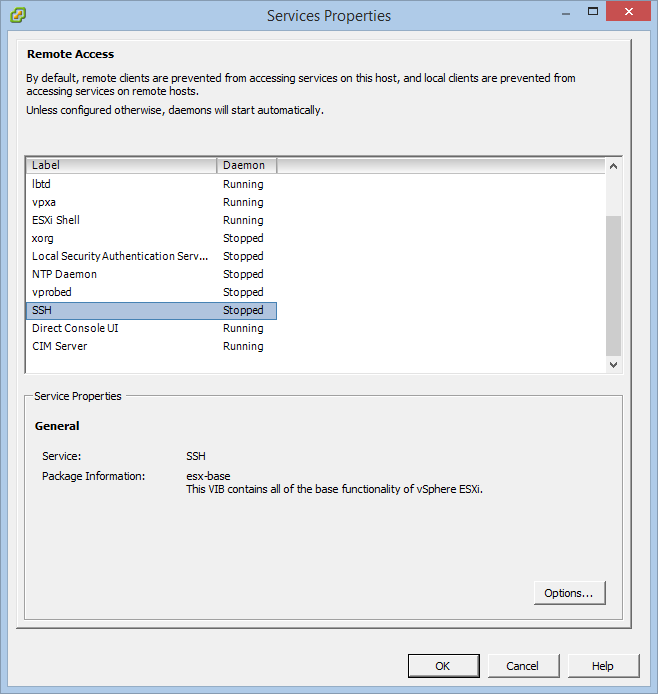 Selezionate Start and stop with host e cliccate Start: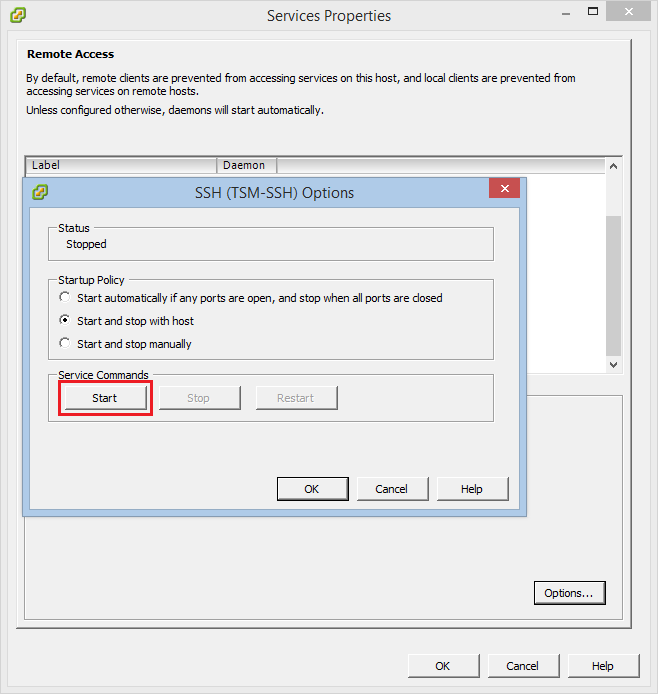 Il demone SSH è pronto per l'uso!