How to install and configure IIS on Windows Server 2012 R2
SOLVE IT PROBLEMS REMOTELY
with
Supremo Remote Desktop
EASY, POWERFUL, REASONABLY PRICED
We've already seen how you can install IIS (Internet Information Services) on Windows 8.1 for testing purposes. Now, we'll see how you can install IIS on a server machine, to host your website for production purposes.
There's no much differences between the two procedures. The installation is quick and easy.

Step one: Install the Web Server (IIS) role
Open the Server Manager and click Add Roles and Features: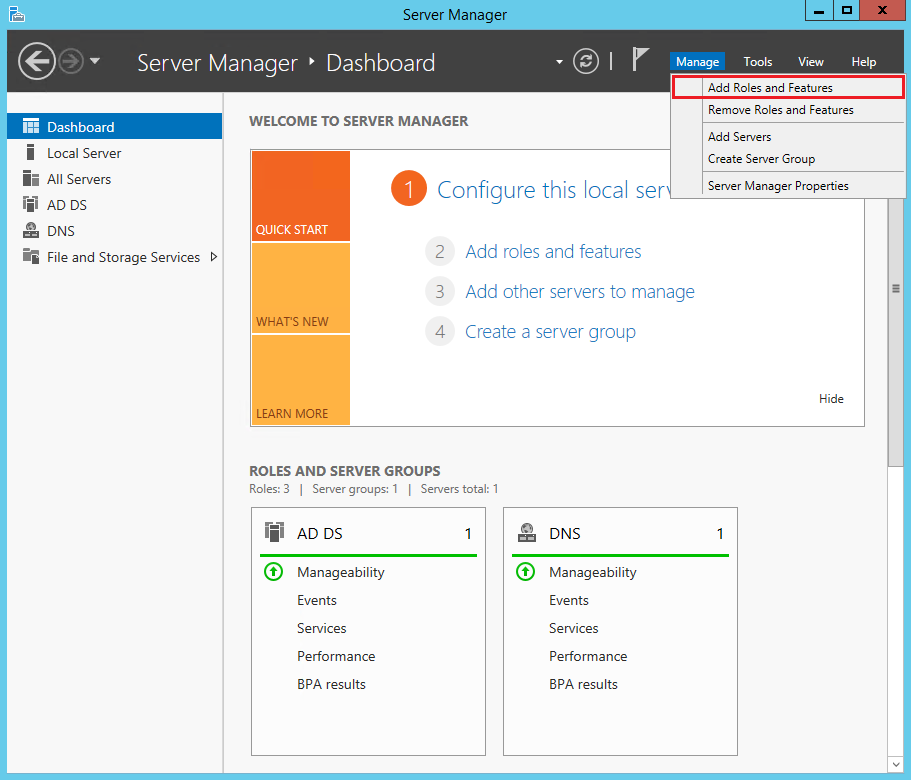 Go on until you reach the Server Roles tab: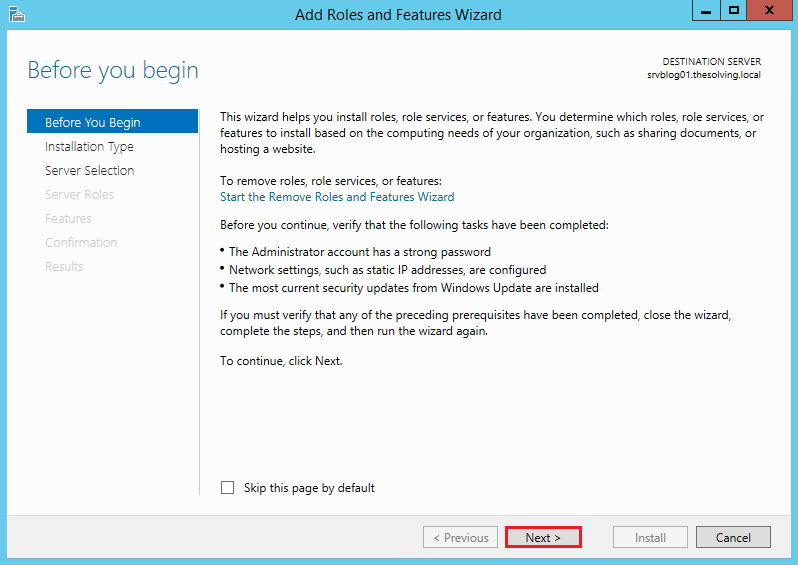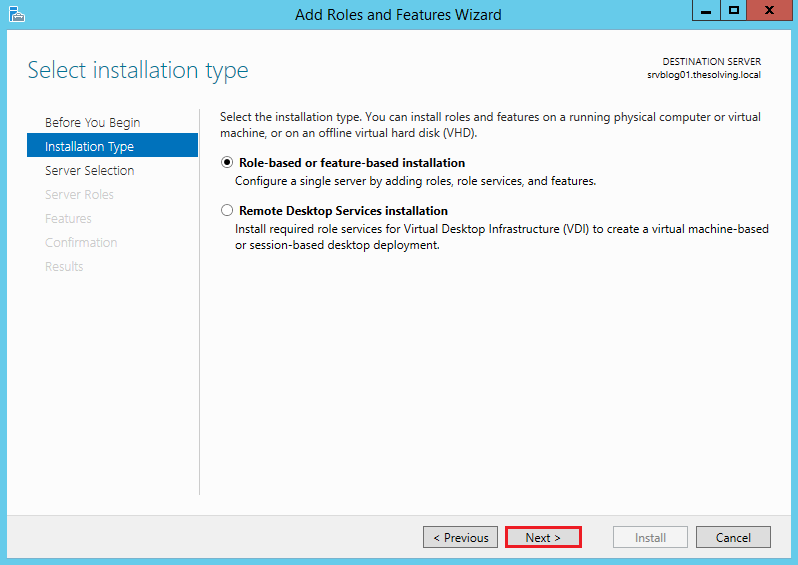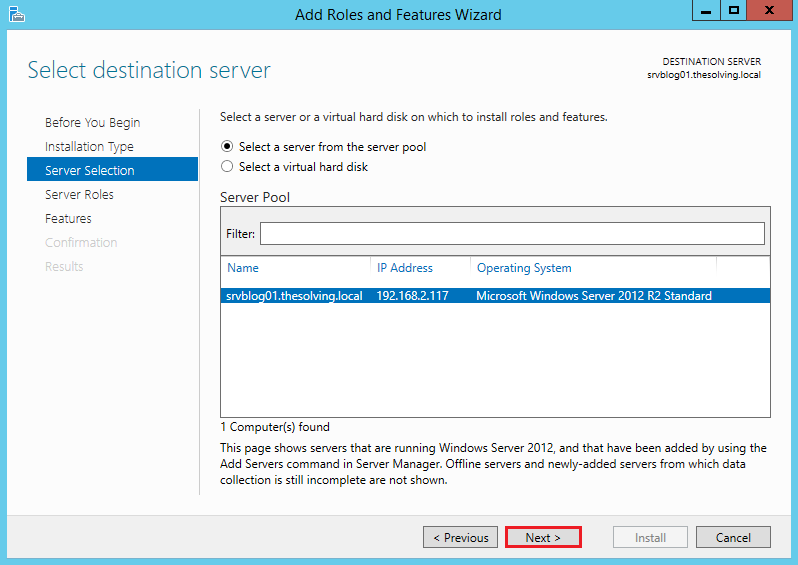 Select Web Server (IIS):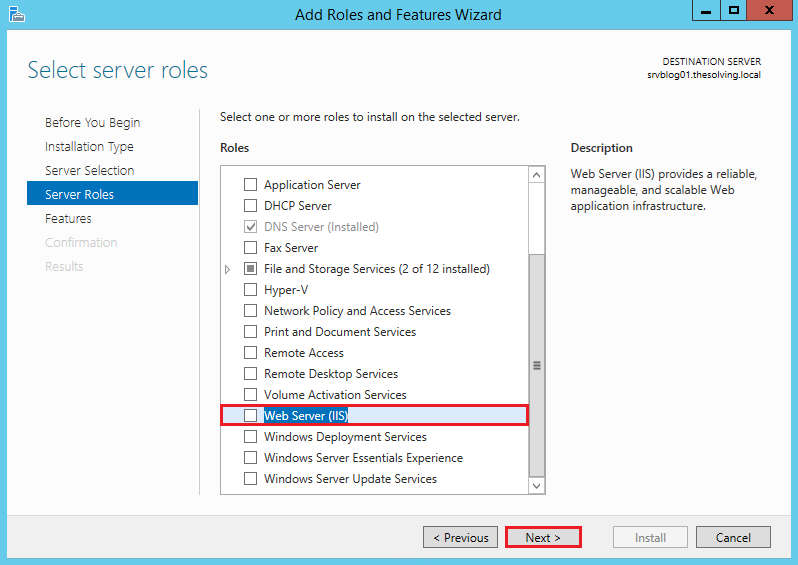 Click Add Features: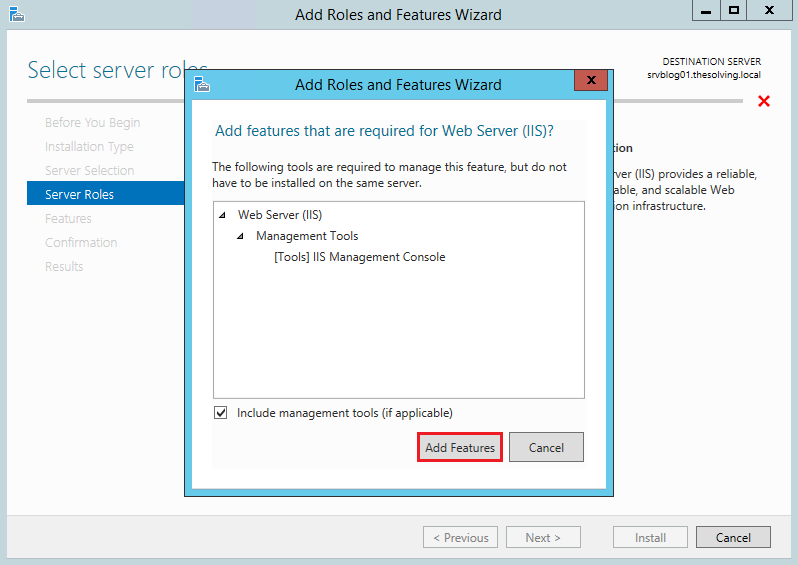 Ignore the Features tab and go on: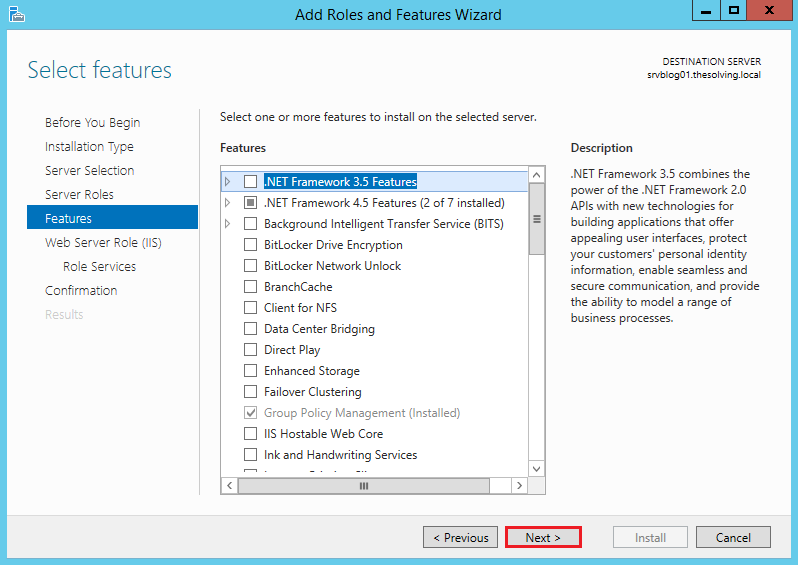 Click Next: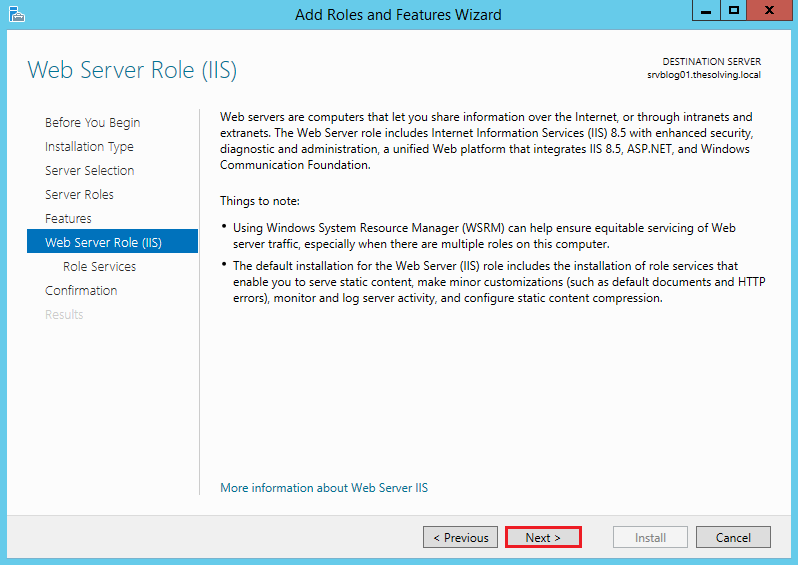 The default configuration will be fine. Click Next: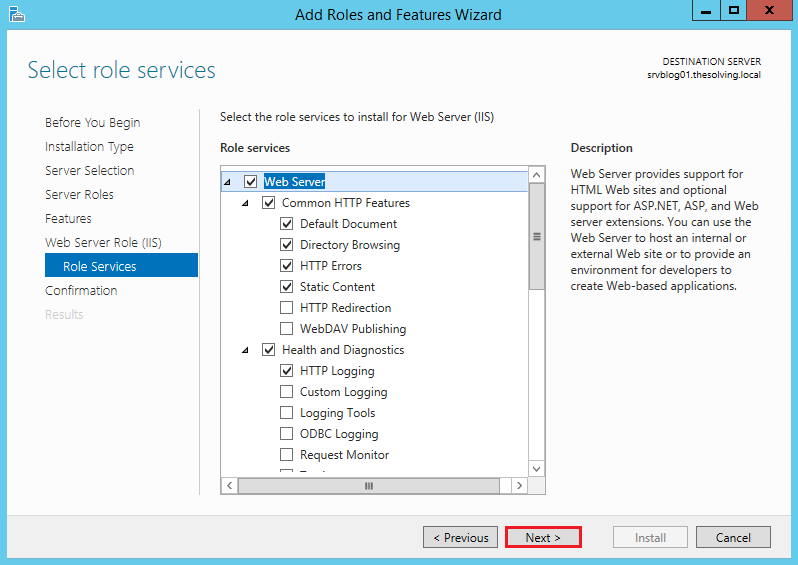 Click Install: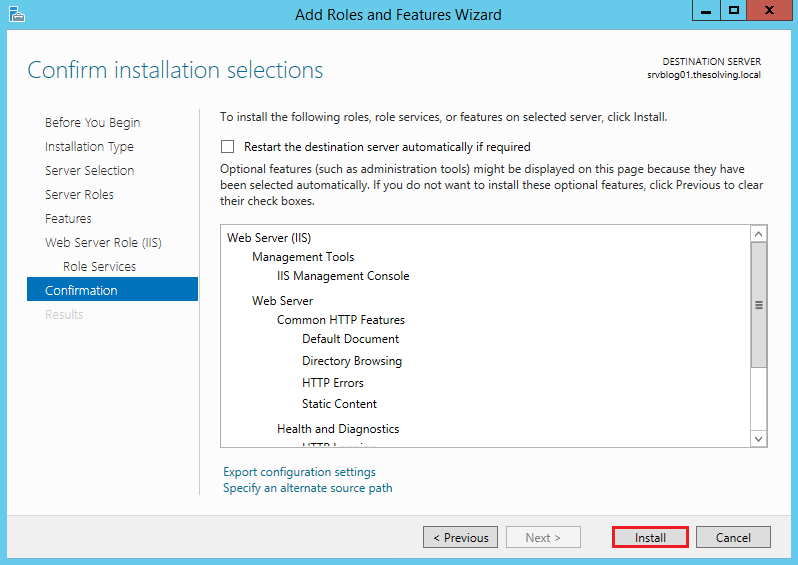 Installation completed!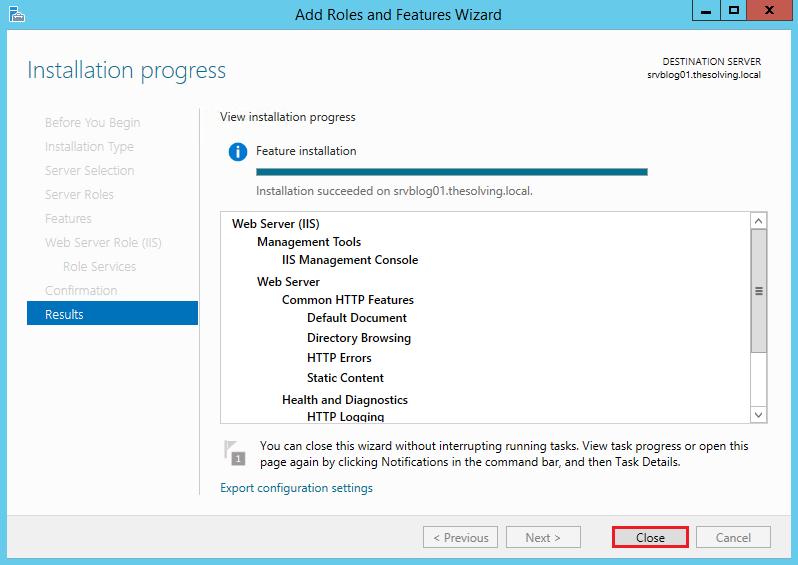 Step two: Configure IIS
Go back to the Server Manager. Select Internet Information Services (IIS) Manager from the Tools menu: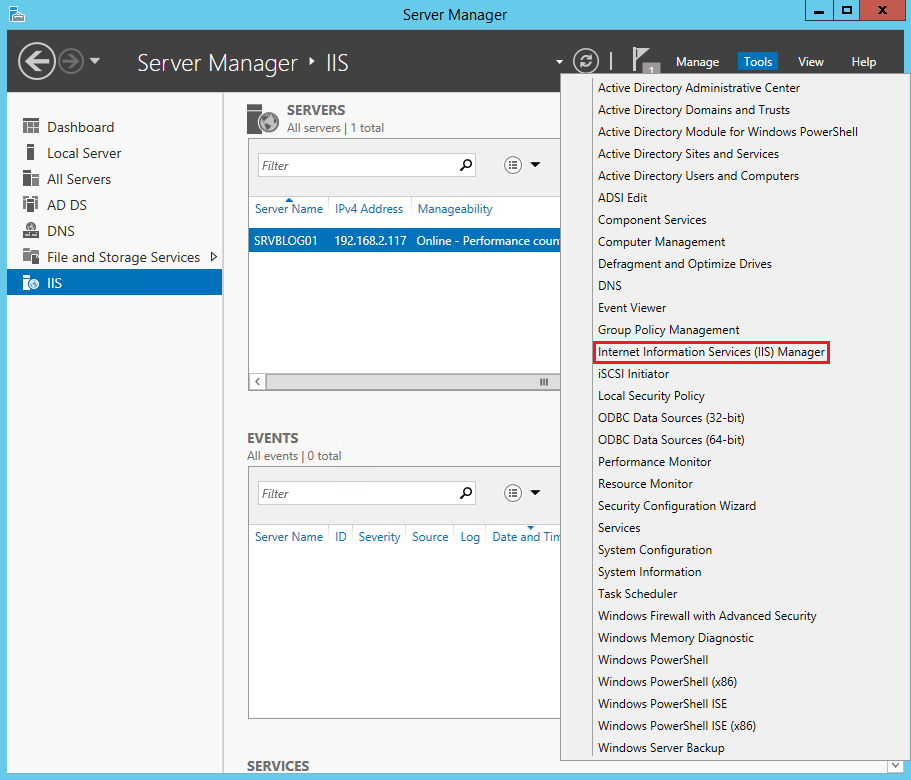 Click Add Website: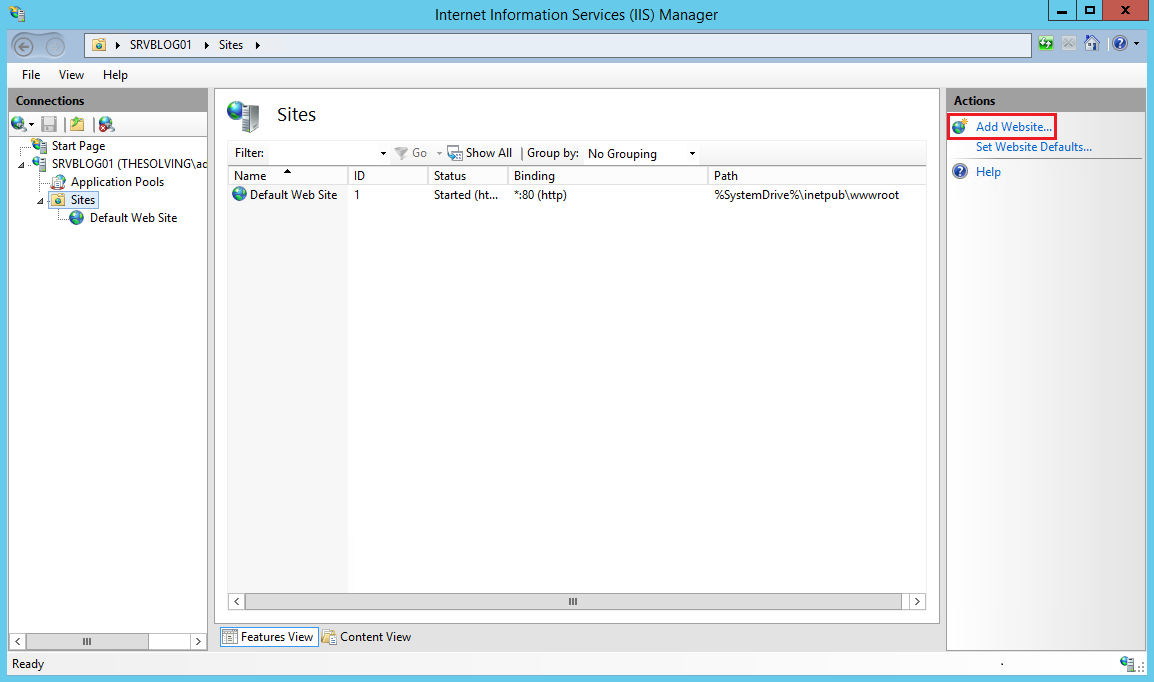 Specify at least the site name and path. Click Ok: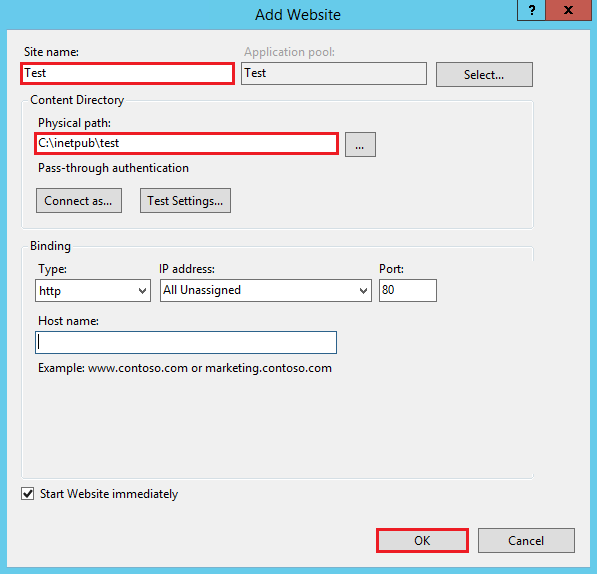 Your first site is ready to be accessed.