Mouse and keyboard suddenly not working? How to fix the KB4074588 update bug
SOLVE IT PROBLEMS REMOTELY
with
Supremo Remote Desktop
EASY, POWERFUL, REASONABLY PRICED
Microsoft has recently issued a Windows 10 update, code KB4074588, that is causing many headaches to system admins and IT staff.
It's not clear what triggers the problem, but in the affected systems the update compromises the USB ports causing input devices such as mouse and keyboard to stop working.
The user is left without the possibility to interact in any way with his PC.
How to fix this mess?

Gaining control of the machine
If the PC/server has PS/2 ports, use them to control the machine. If not, a viable solution is to access the machine with a remote desktop software like Supremo – if present – or through Remote Desktop (RDP).
If even this solution is not available, you can try to force the Safe Mode (mouse and keyboard works there) hard-shutting down your machine several times. We don't suggest this method, it's dangerous and can damage the operating system.
Fixing the problem
Run the command appwiz.cpl: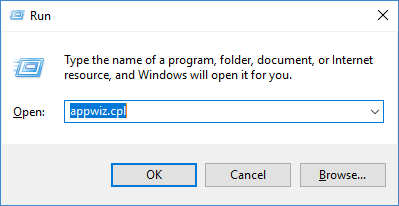 Uninstall the KB4074588 update: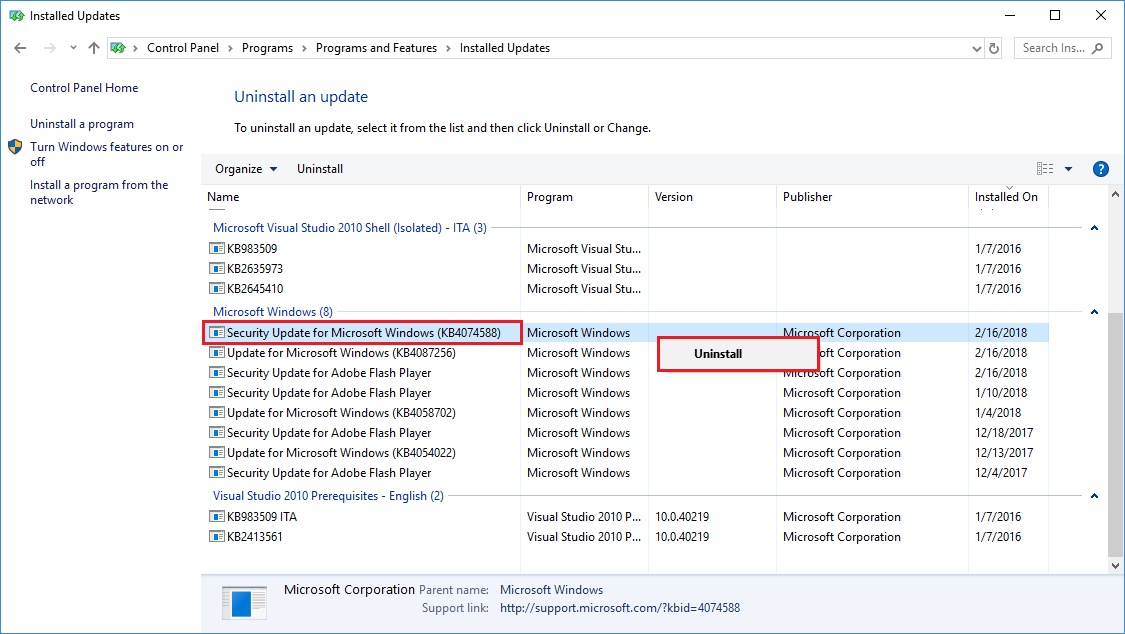 Open the Windows settings, choose Update & Security: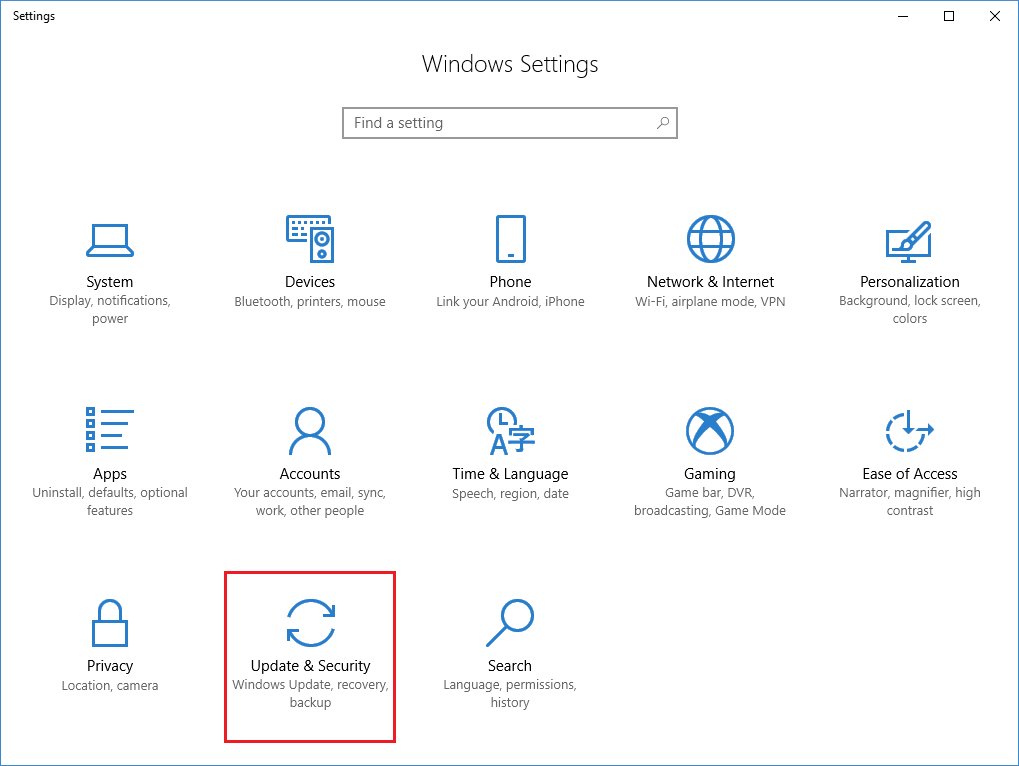 Click Advanced options: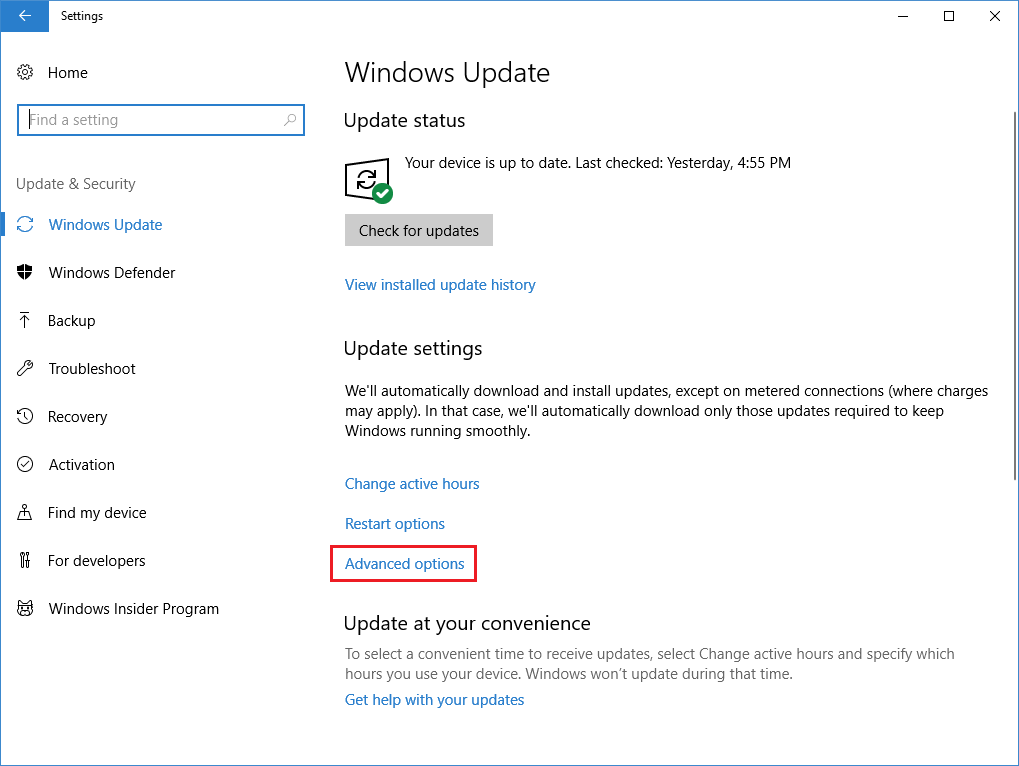 Pause Updates: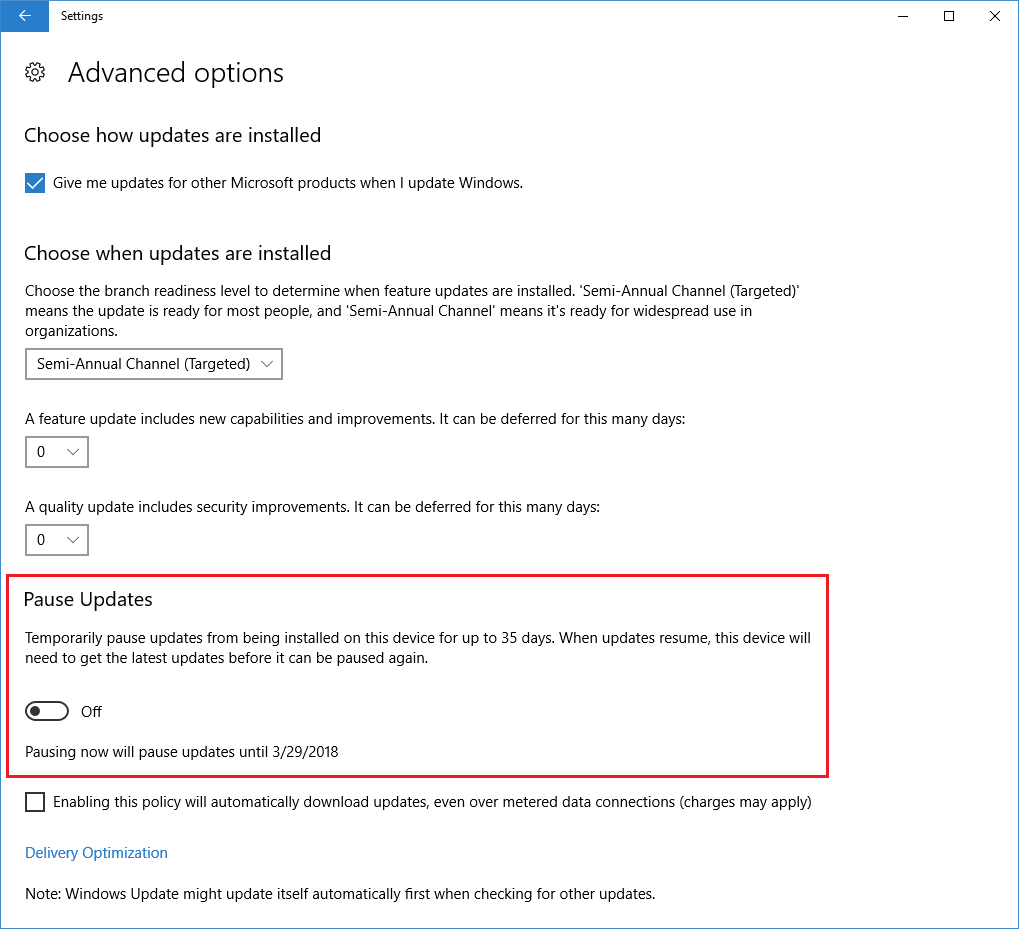 Now you're ready to reboot the machine and get your mouse and keyboard back. The Pause Updates setting will prevent Windows from re-installing the update for a while, giving time to Microsoft for fixing it.