Set up and use Storage Spaces on Windows 8.1
SOLVE IT PROBLEMS REMOTELY
with
Supremo Remote Desktop
EASY, POWERFUL, REASONABLY PRICED
Storage Spaces is a storage virtualization technology developed by Microsoft and introduced with Windows 8 and Windows Server 2012. It allows to create and manage logical volumes running on a pool of physical disks.
Storage Spaces supports redundancy and offers greater flexibility compared to a RAID setup.
Furthermore, creating a Storage Space is really quick and easy.

Open the Control Panel and click on the Storage Spaces icon or use the Windows search: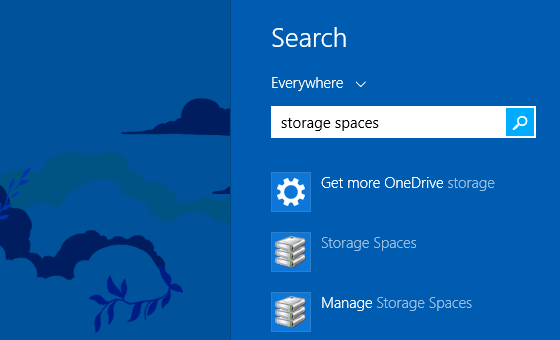 Click on Create a new pool and storage space: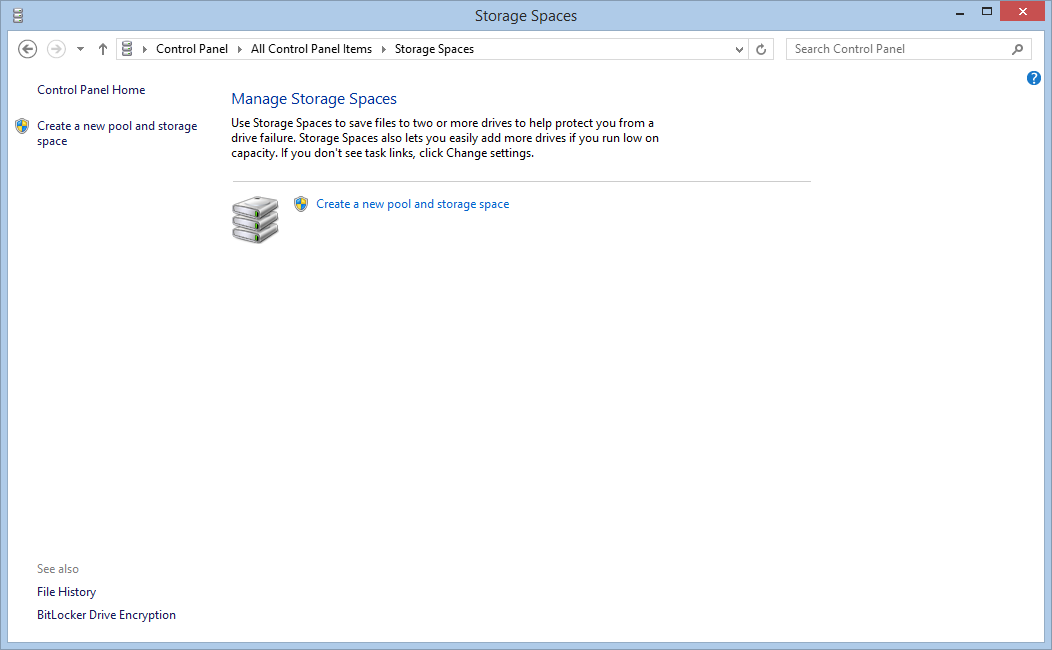 Select the drives: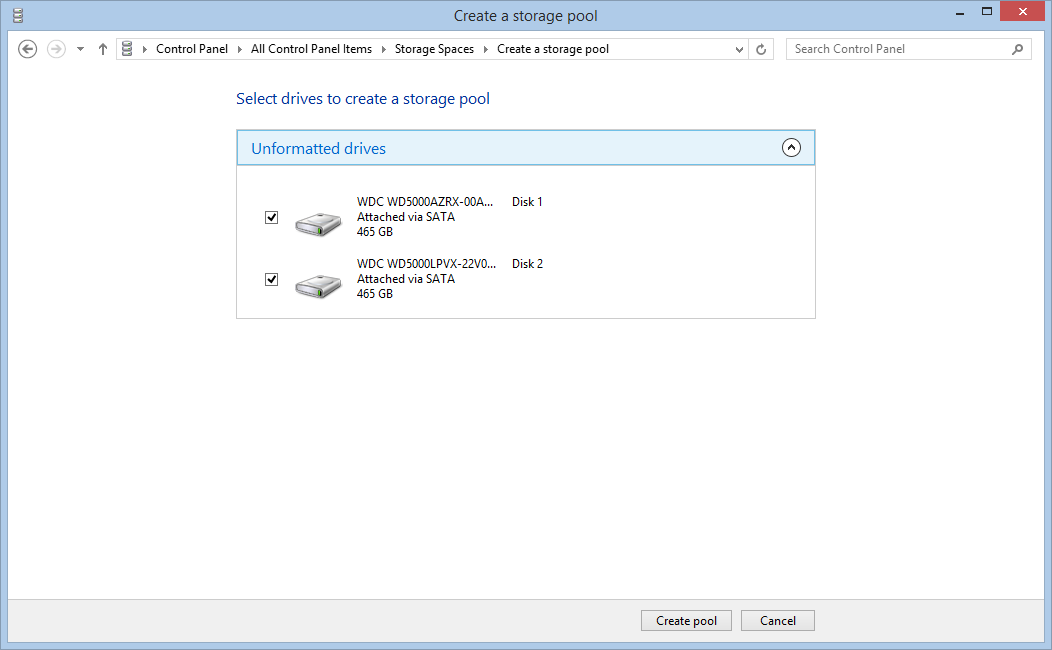 Choose the file system, we suggest ReFS for data storage, archives and to store digital disks of Hyper-V virtual machines – more information about ReFS here.
Then select the redundancy mode, we created a pool of two disks so we can only select Two-way mirror or use no redundancy. With three disks or more we suggest to use the Parity mode: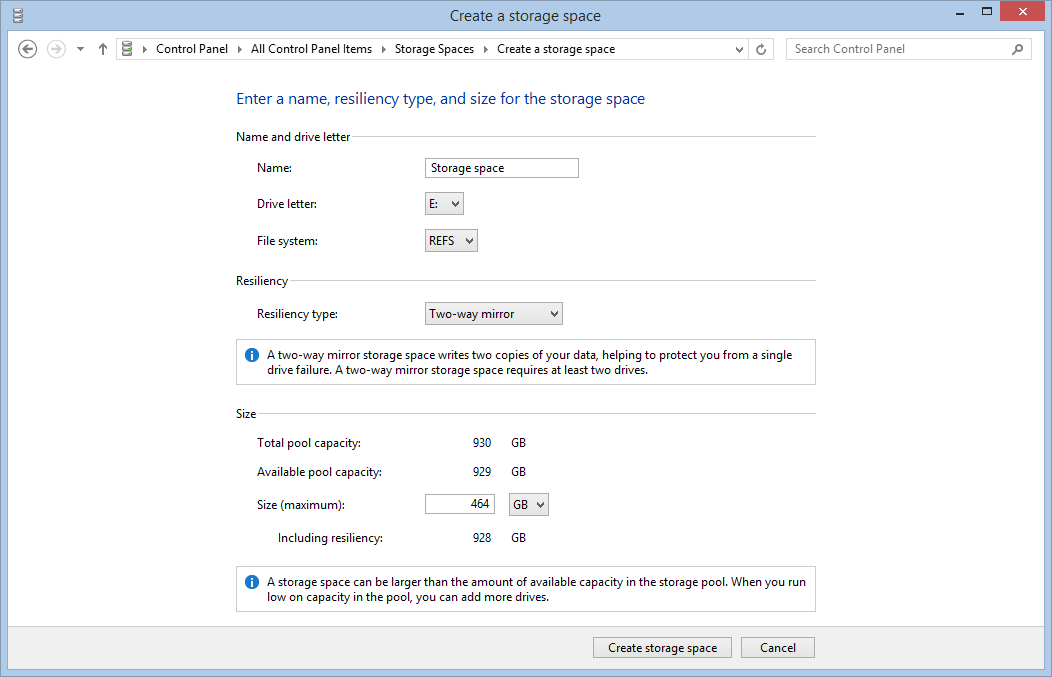 Now your Storage Space is ready. You can see the new volume in your Computer folder. You can expand the Storage Space in the future or delete it. In order to unlock the drives you need to delete the Storage Space and remove the physical units from the pool: