Convert a thick provisioned disk to thin and vice versa on VMware ESXi
SOLVE IT PROBLEMS REMOTELY
with
Supremo Remote Desktop
EASY, POWERFUL, REASONABLY PRICED
Thick-to-thin and thin-to-thick virtual disk provisioning conversion is one of the most common operations performed by the IT staff administering a virtual environment. The allocated spaces of a thin provisioned virtual disk is equal to the used space plus a bunch of bytes while with a thick provisioned virtual disk the maximum capacity will be allocated despite the usage of the drive.
Thin provisioned disks allow IT admins to store more virtual machines in the same datastore. It's possible to convert a thick provisioned disk to a thin one in a bunch of clicks thanks to the powerful vSphere Web Client, for VMware ESXi virtual machines. It's also possible to perform the inverse operation.

Thick to thin conversion
Before starting, VMware doesn't allow to directly convert a thick provisioned disk to a thin one. We will clone the ESXi virtual machine and change the disk provisioning during the procedure.
Log in your VMware vSphere Web Client and click Storage: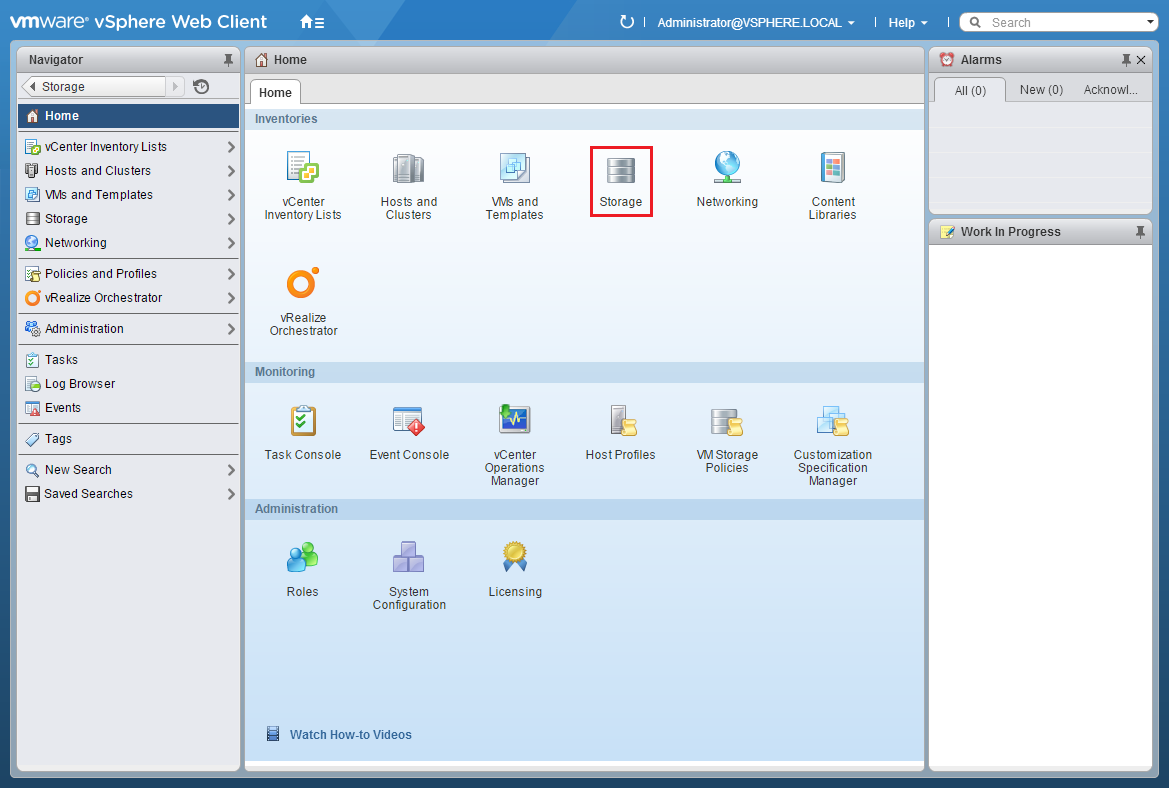 Select the ESXi VM using the virtual disk to convert: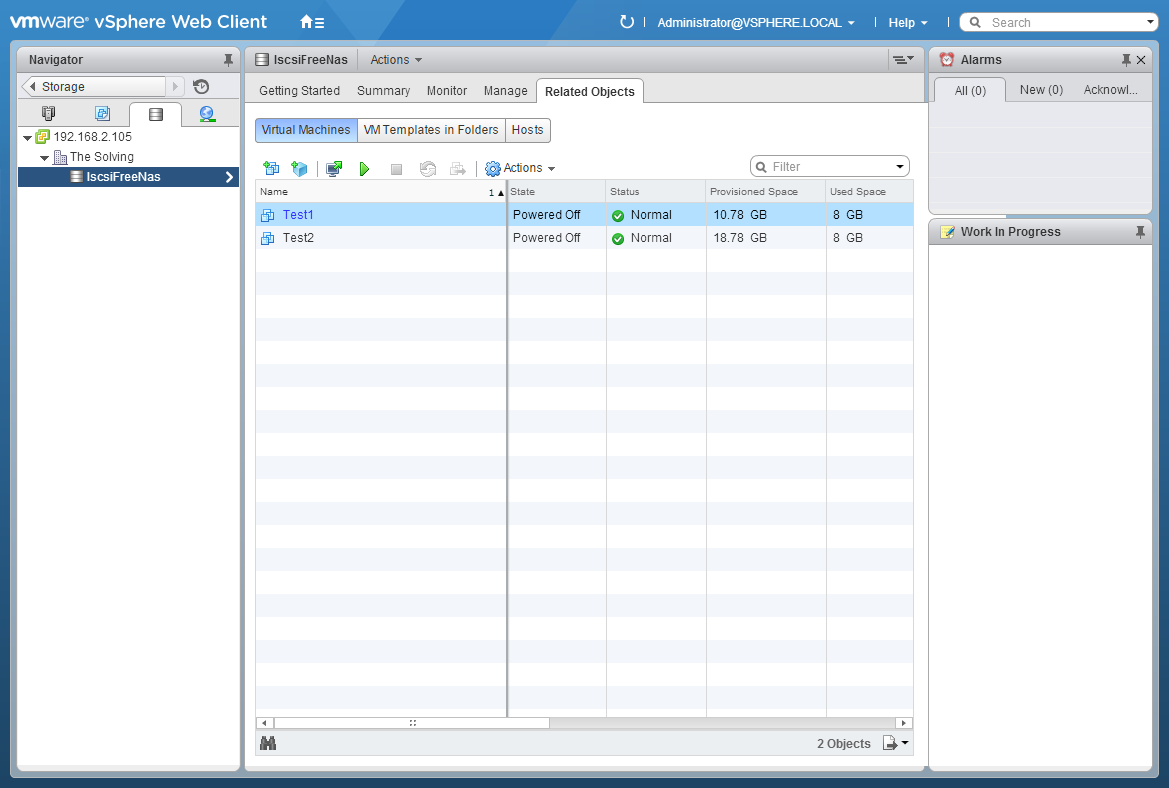 Select Clone to Virtual Machine: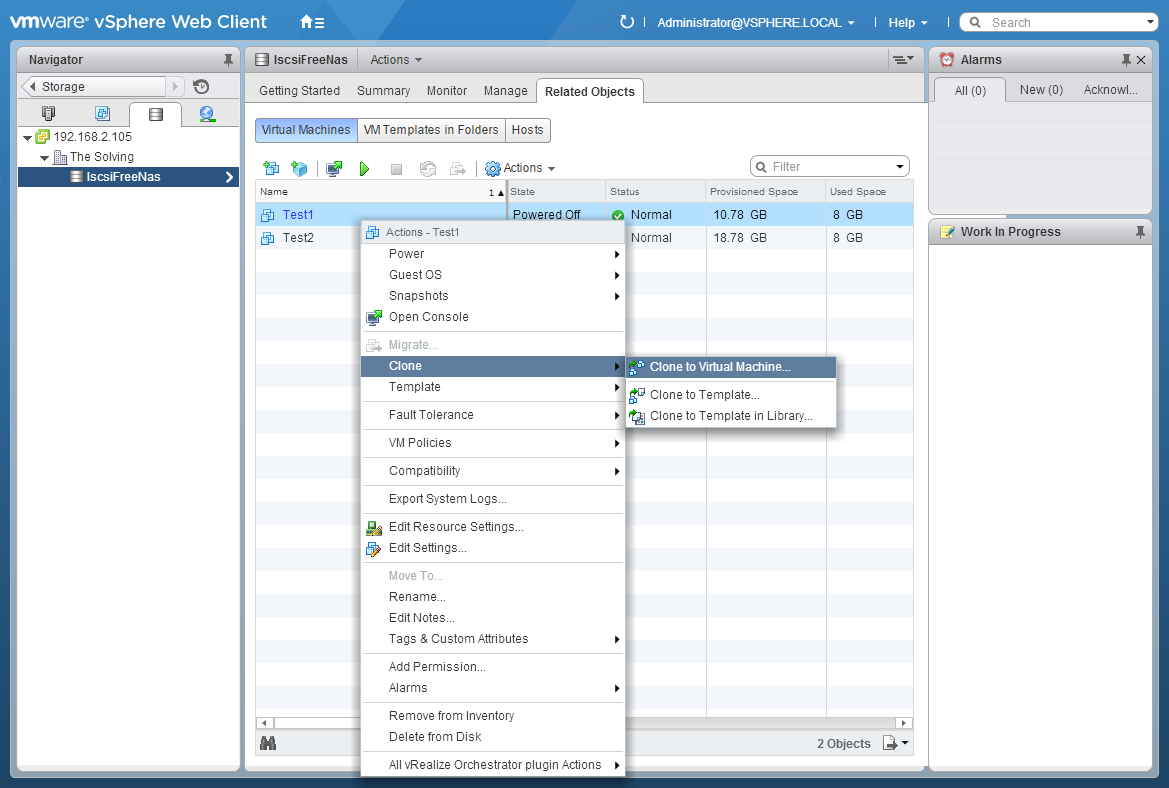 A Wizard will start. Give a name to the new virtual machine and select a location: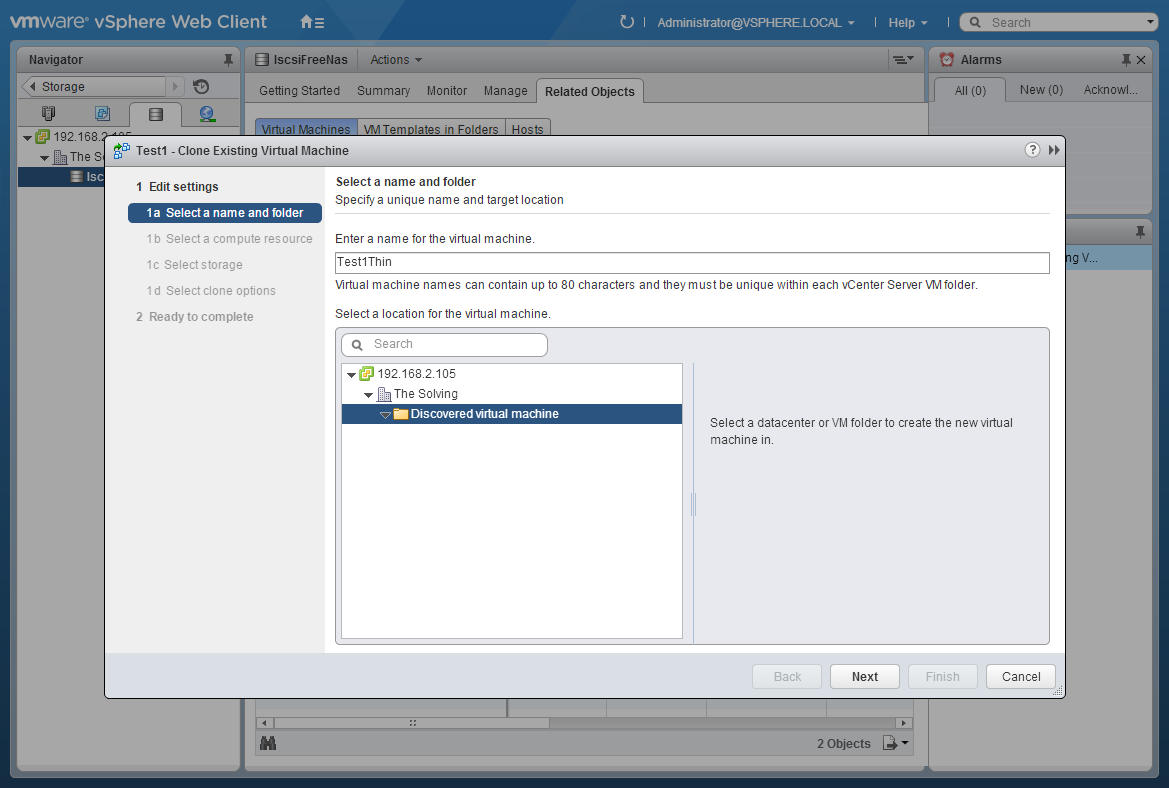 Select where the VM will run: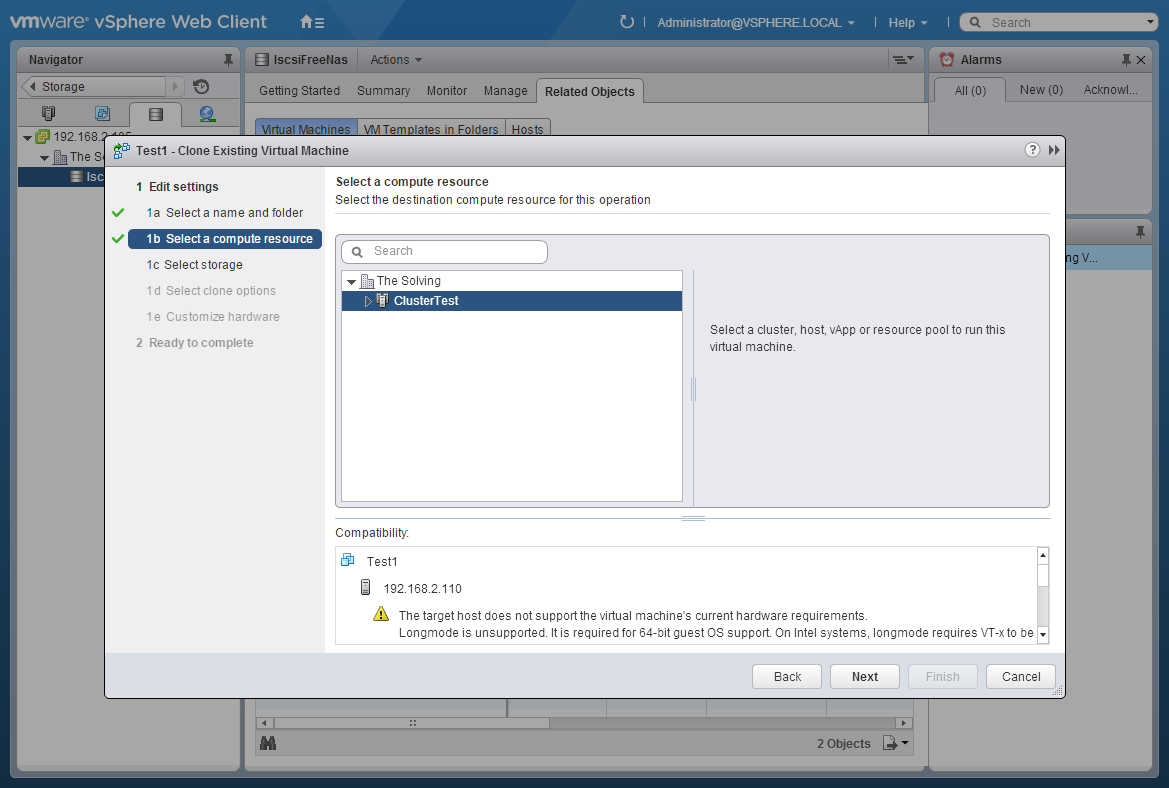 Select the datastore. We can now change the virtual disk provisioning from the Select virtual disk format dropdown menu. Choose Thin Provisioning: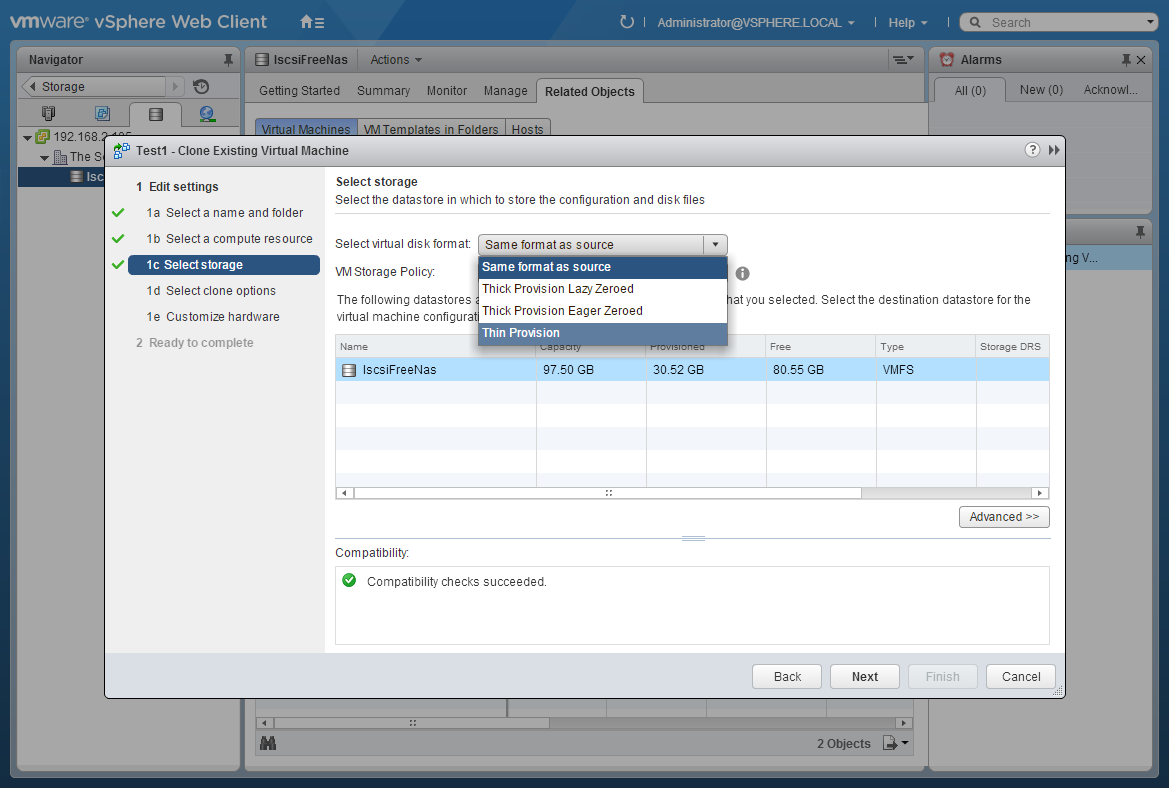 Click Next: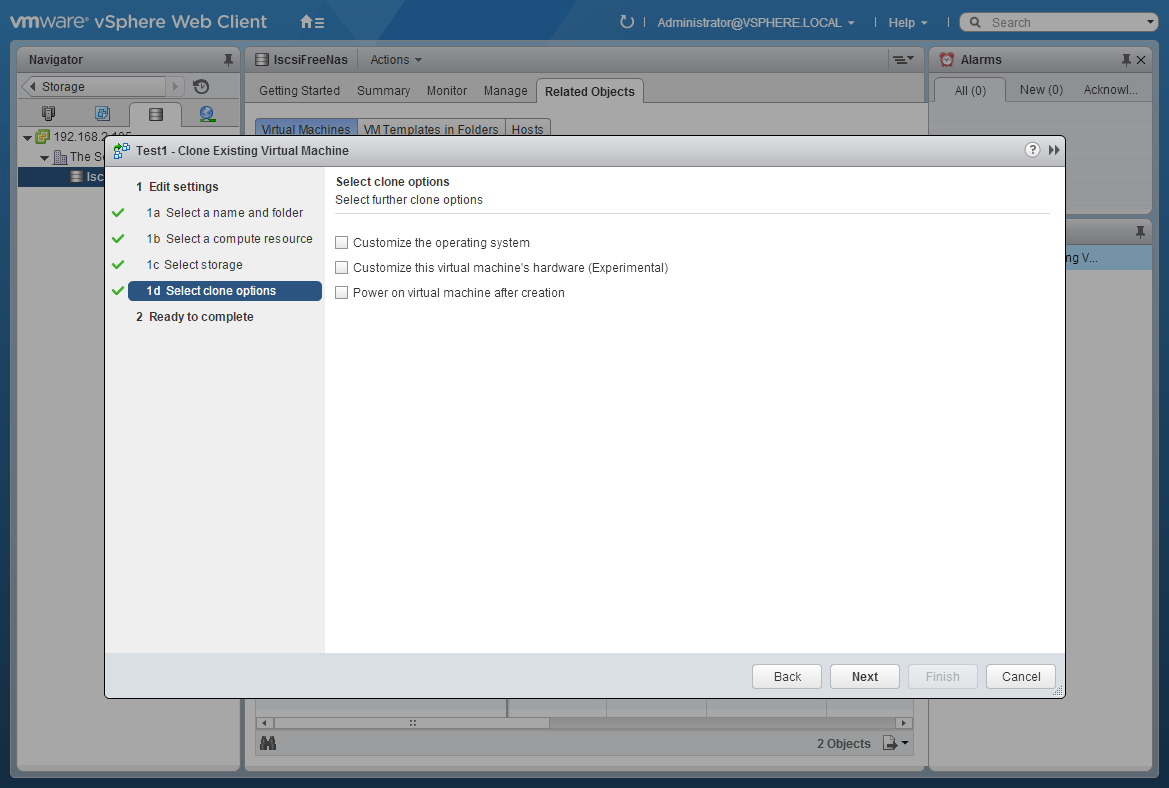 Click Finish and the new virtual machine, with a thin provisioned virtual disk, will be created:
Here's the result: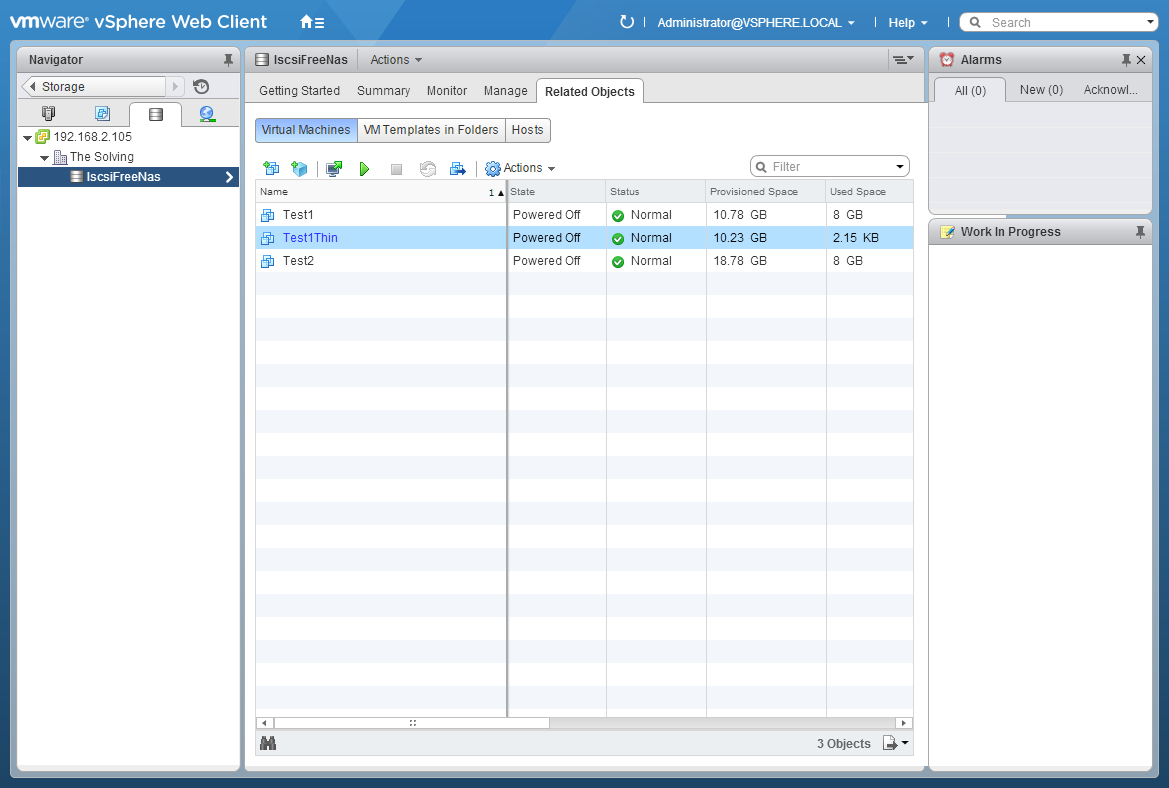 Thin to thick conversion
The inverse operation is much simpler. Open the Manage tab from the Storage area: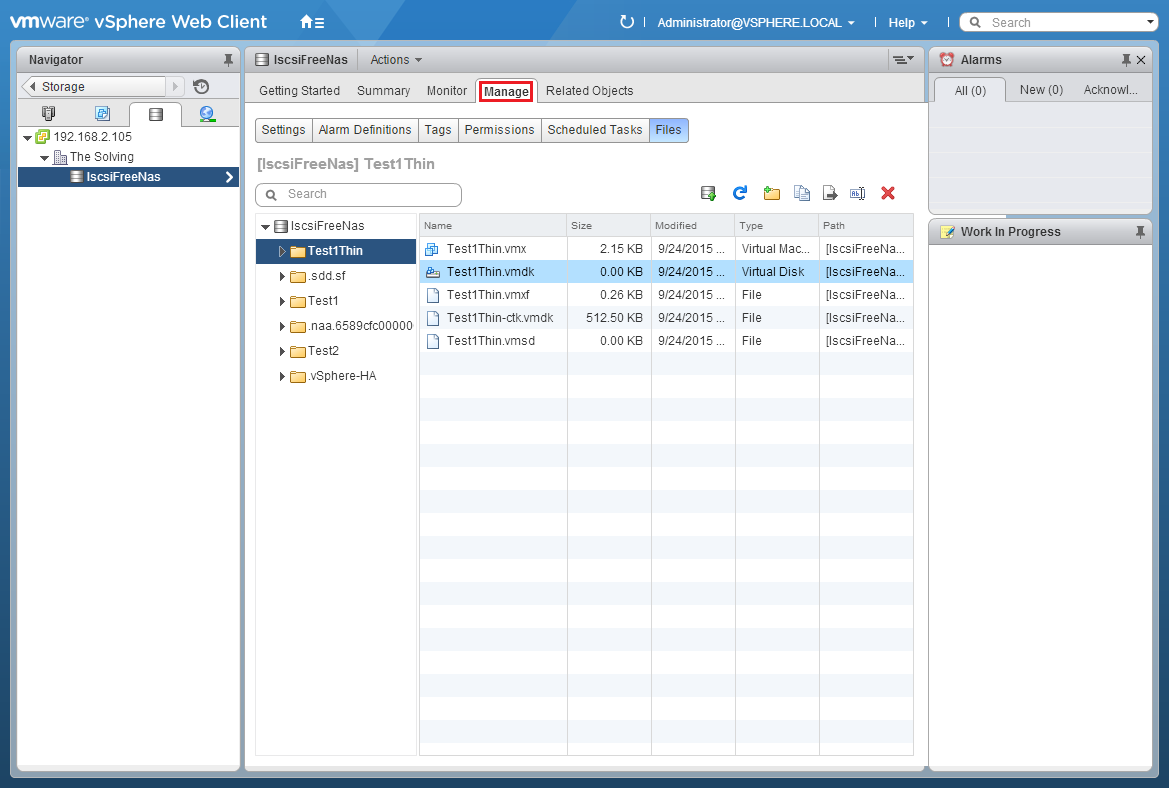 Navigate through the folder and reach the one containing the virtual disk. Select the .vmdk file and right-click on it, select Inflate: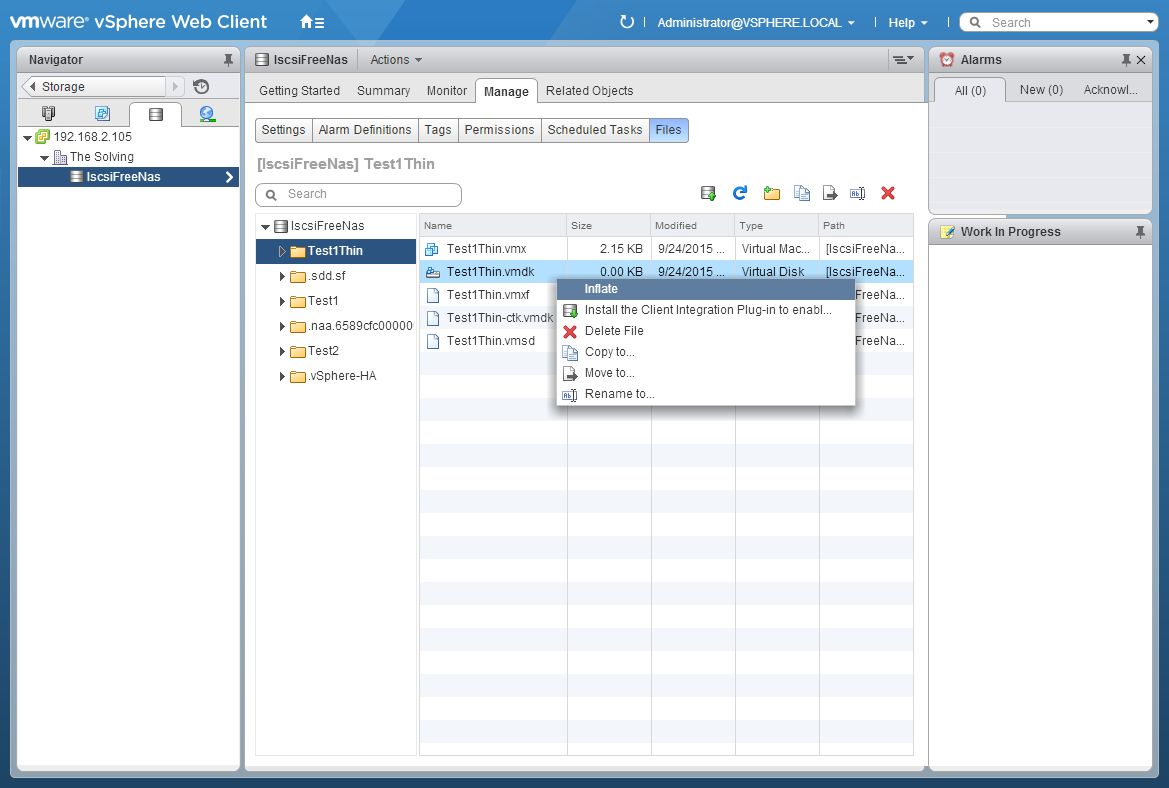 You just have to wait a couple of minutes and the operation will be completed.