How to configure a pass-through disk with Hyper-V
SOLVE IT PROBLEMS REMOTELY
with
Supremo Remote Desktop
EASY, POWERFUL, REASONABLY PRICED
Usually, virtual machines use virtual hard disks as storage device. A virtual disk is an area of space on a physical drive allocated for use by VMs.
But it's also possible to use a physical disk connected to the host machine as storage device. This setup is named pass-through disk and Microsoft Hyper-V support it. The configuration is quick, you just need a spare HD connected to the Hyper-V server.

In order to configure a pass-through disk, the spare unit must be set Offline from the Disk management panel: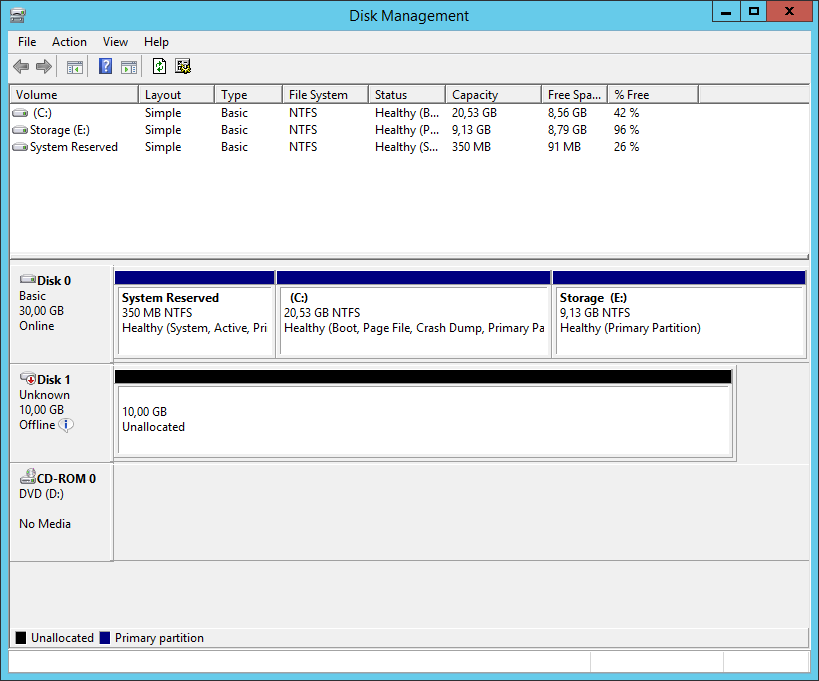 Then edit the virtual machine settings: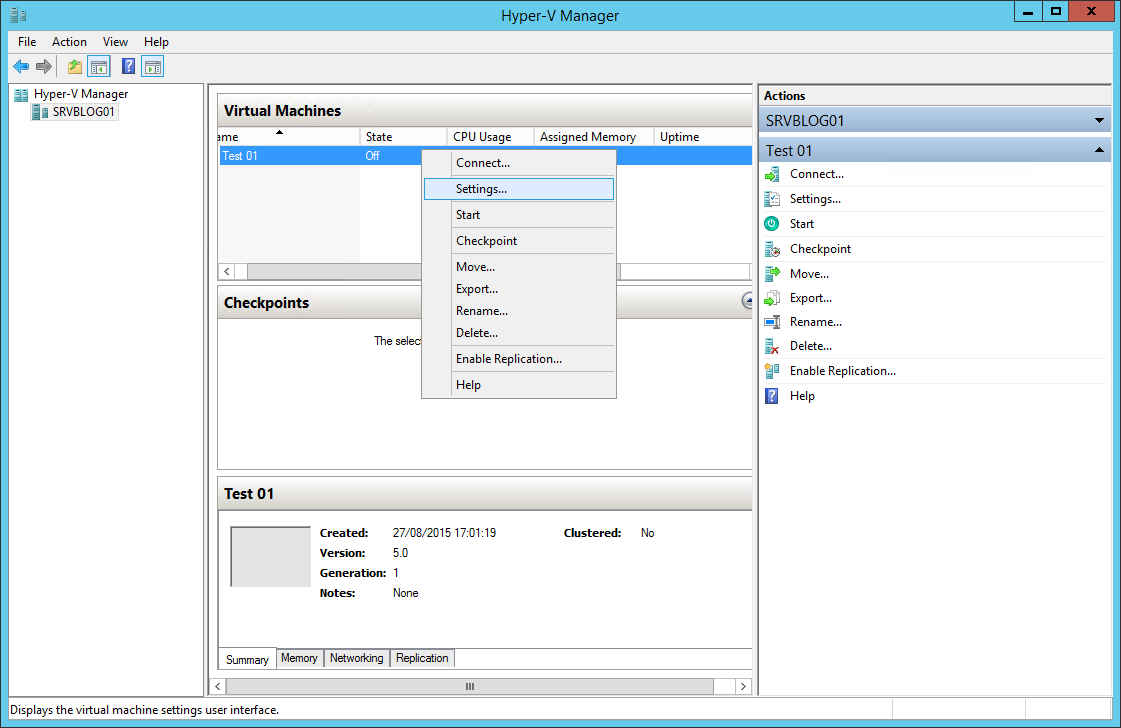 Select the virtual machine drive and set it as Physical hard disk: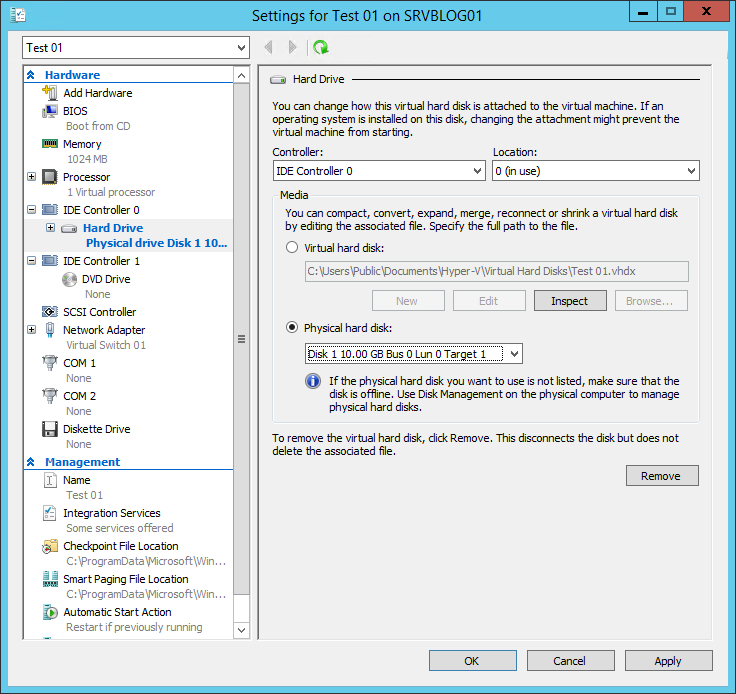 Your pass-through disk is ready!