How to create a Template from a VM on VMware vSphere
SOLVE IT PROBLEMS REMOTELY
with
Supremo Remote Desktop
EASY, POWERFUL, REASONABLY PRICED
Cloning virtual machines is a common task in virtualized environments, so common VMware created a different type of virtual machine to be used as a Template (and named Template). The difference between a VM and a Template is simple: you can't power on a Template so you can't modify it without converting it back to a virtual machine.
When a VM is converted to a template its .vmx file become a .vmtx file.
It's pretty easy and quick to convert a VM to a template with VMWare vSphere Web Client, just follows these steps.

Log in your vSphere Web Client and open your Inventory: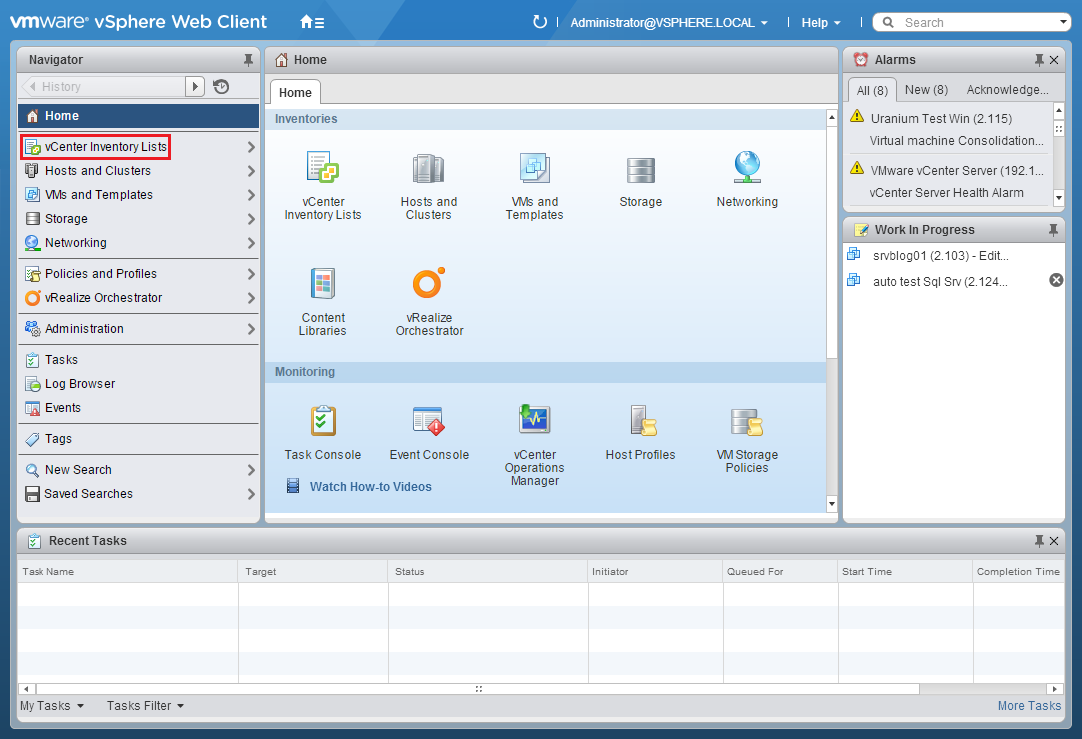 Reach the VM list and select the machine you want to convert. Right-click and select Template –> Convert to Template: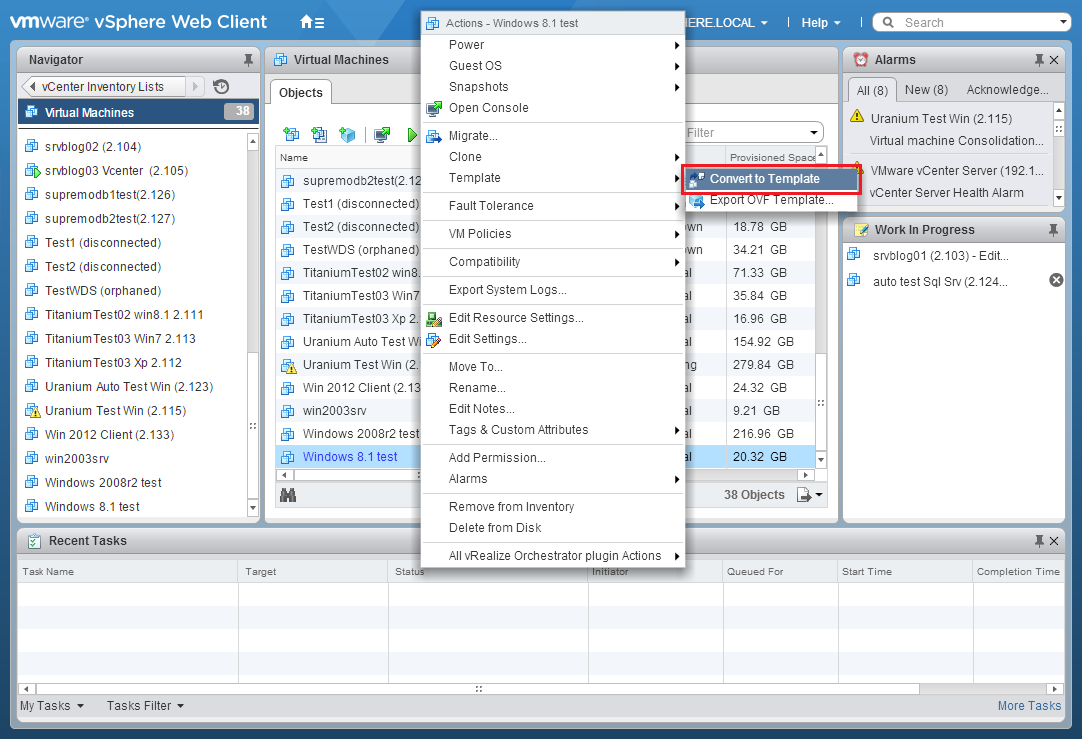 Click Yes: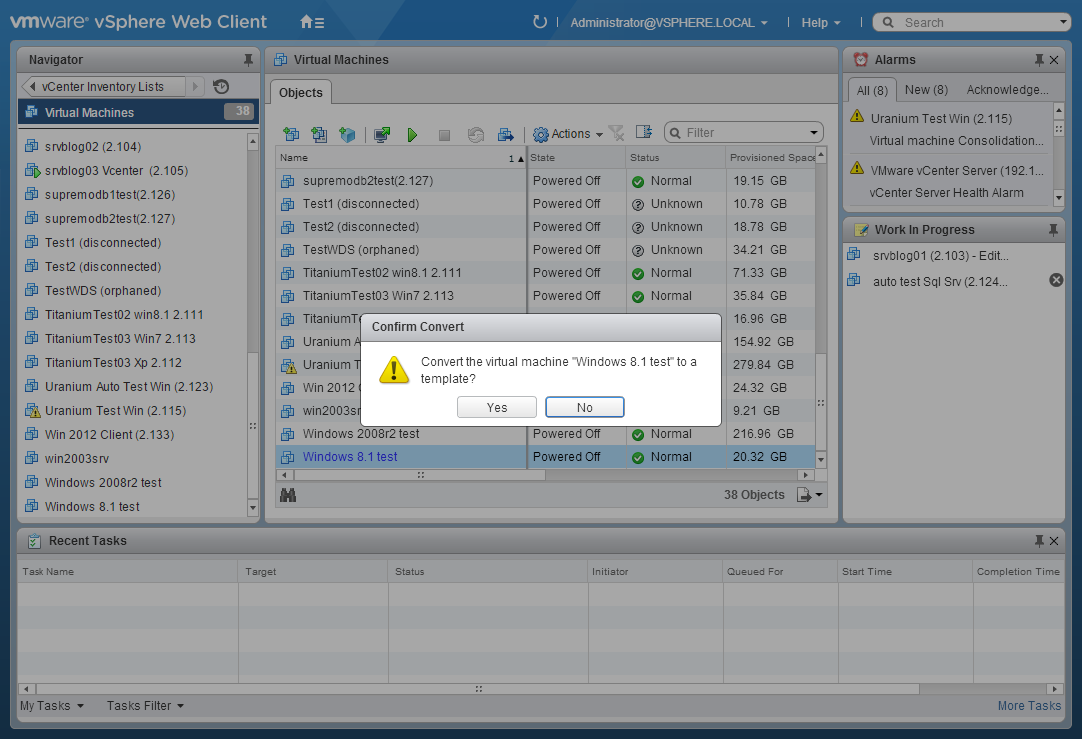 After the completion of the operation you will find the Template under the VM Templates in Folders area of the vSphere Web Client: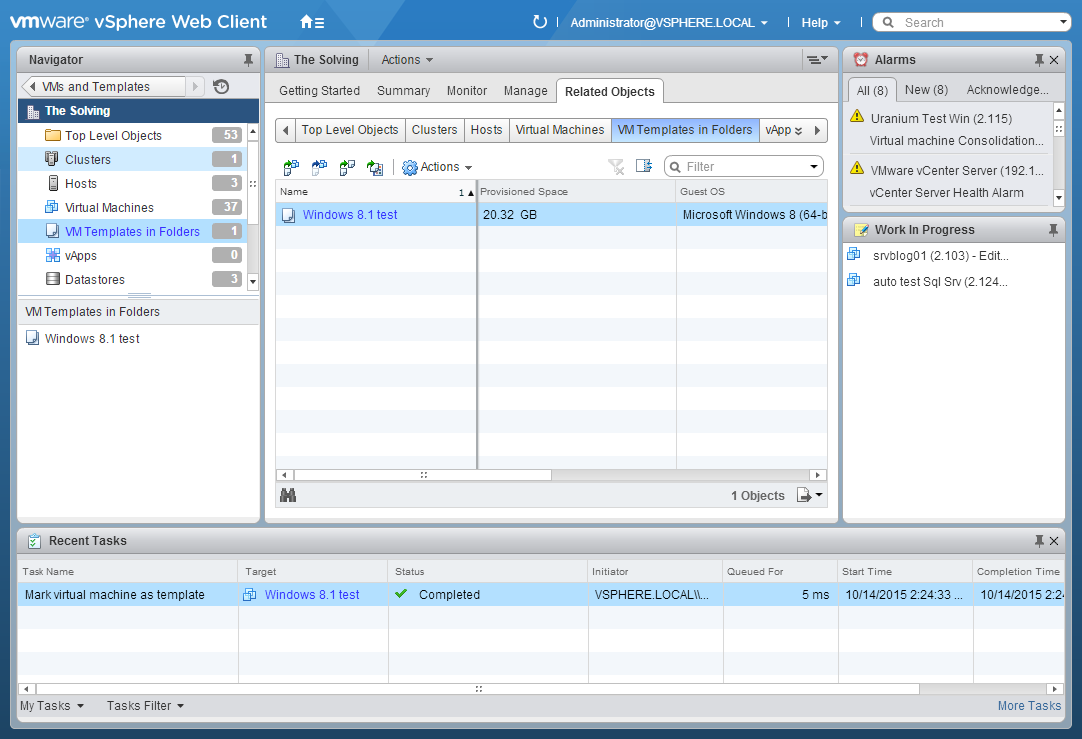 To create a new VM from the Template right-click on it and select New VM from this Template: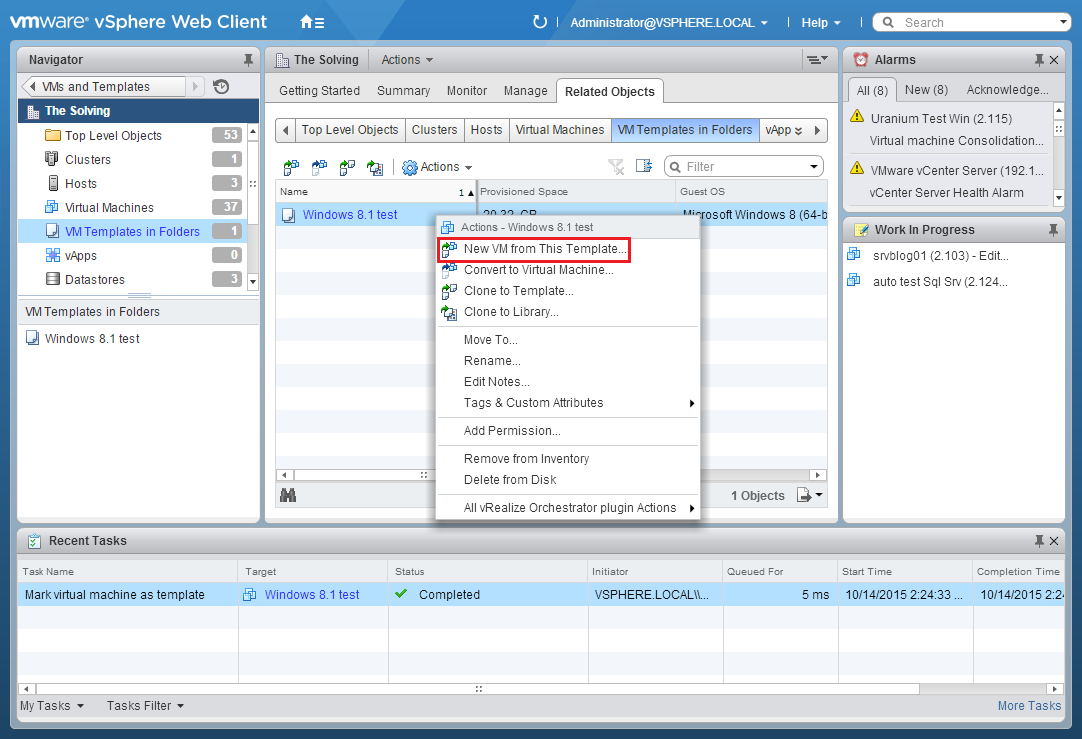 A new wizard will start. Follow the steps and the VM will be created: