How to enable Lockdown Mode on VMware ESXi
SOLVE IT PROBLEMS REMOTELY
with
Supremo Remote Desktop
EASY, POWERFUL, REASONABLY PRICED
The Lockdown Mode is a nice feature of VMware ESXi. When an ESXi host is in Lockdown Mode, it will only perform operations coming from the vSphere Server that is controlling it. vSphere Clients and other sources won't "work".
The ESXi Shell, the DCUI (Direct Console User Interface) and SSH won't be affected.
Lockdown Mode has been created to offer improved security in complex virtual environment. It's really easy to enable the Lockdown Mode from the DCUI.

Access the DCUI and click F2: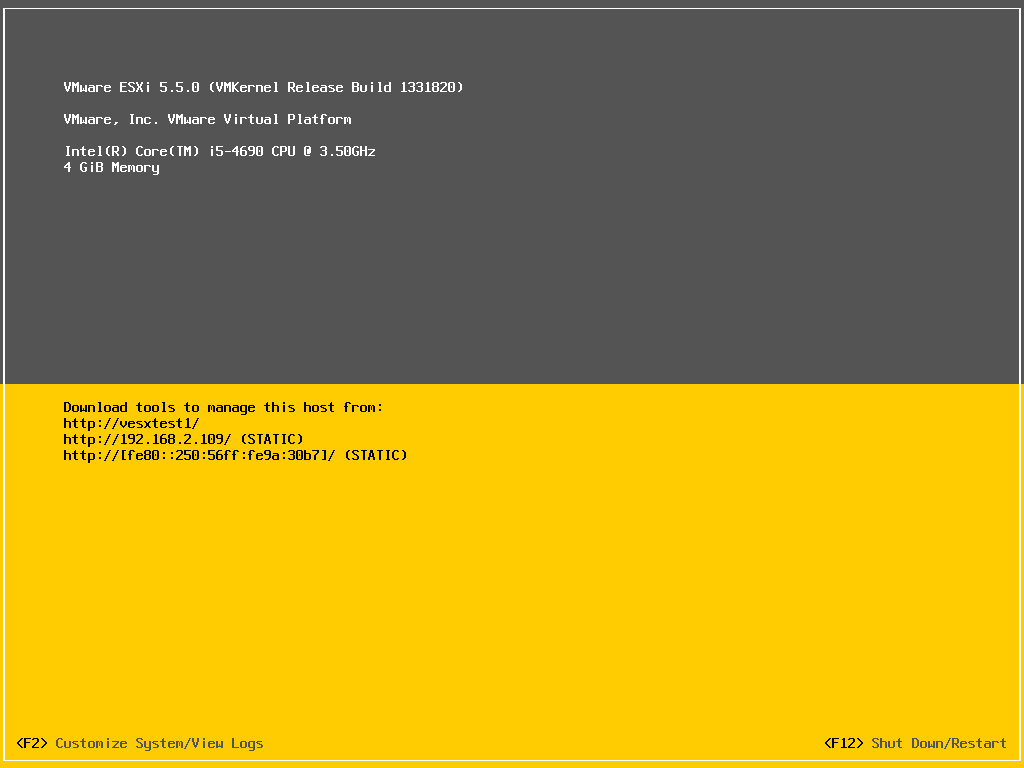 Log in: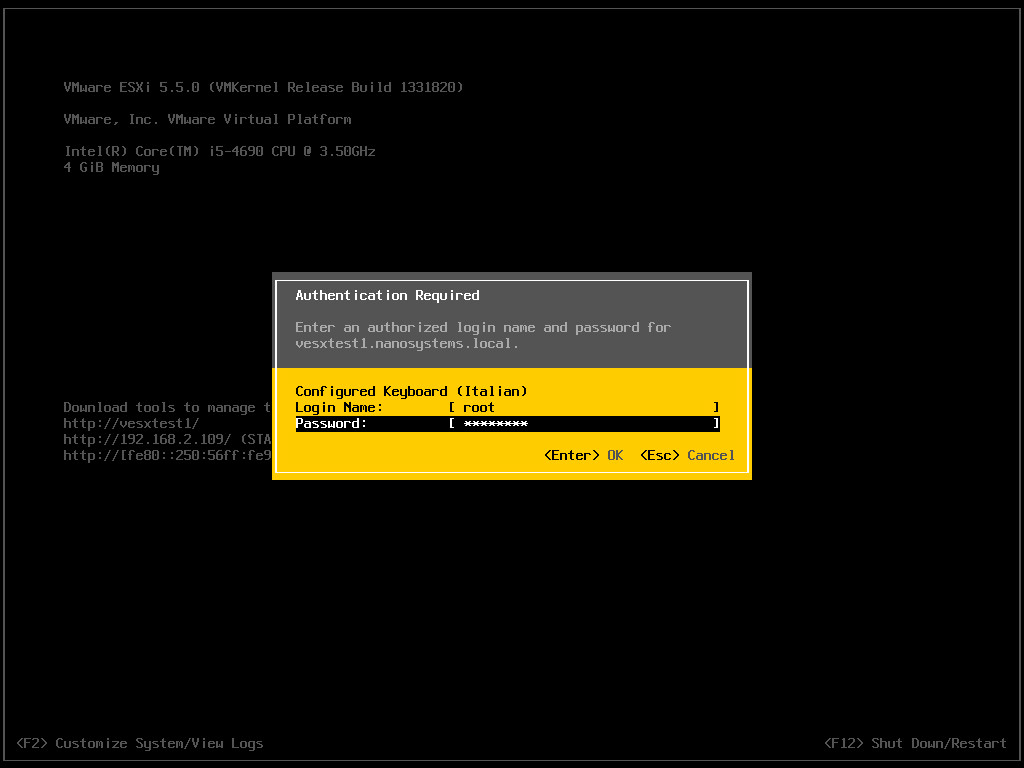 Go to Configure Lockdown Mode and press Enter: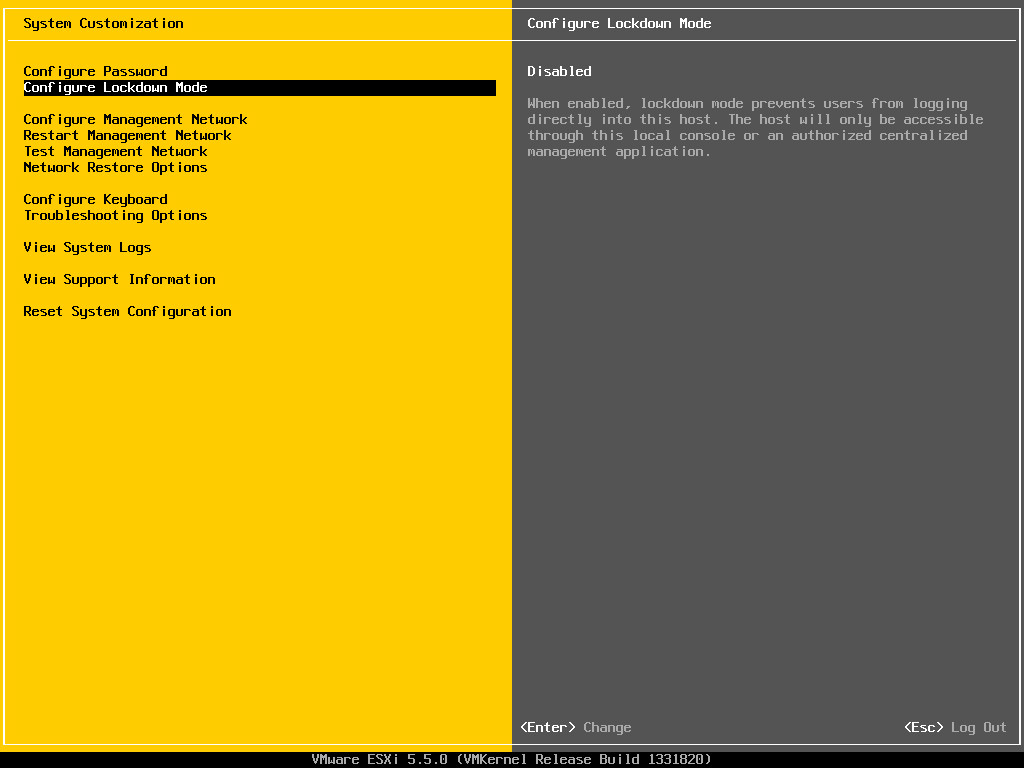 Press Space to enable/disable the Lockdown Mode: