How to configure virtual machines auto start on VMware ESXi
If you are a VMware system administrator, you may find useful to configure a group of virtual machines to auto start at the ESXi host boot.
There may be different reasons to do that, but the most common is to recover from a blackout. ESXi hosts can power on automatically when the power comes back and the virtual machines will be powered on with them.

Log in your vSphere Web Client and click Configuration: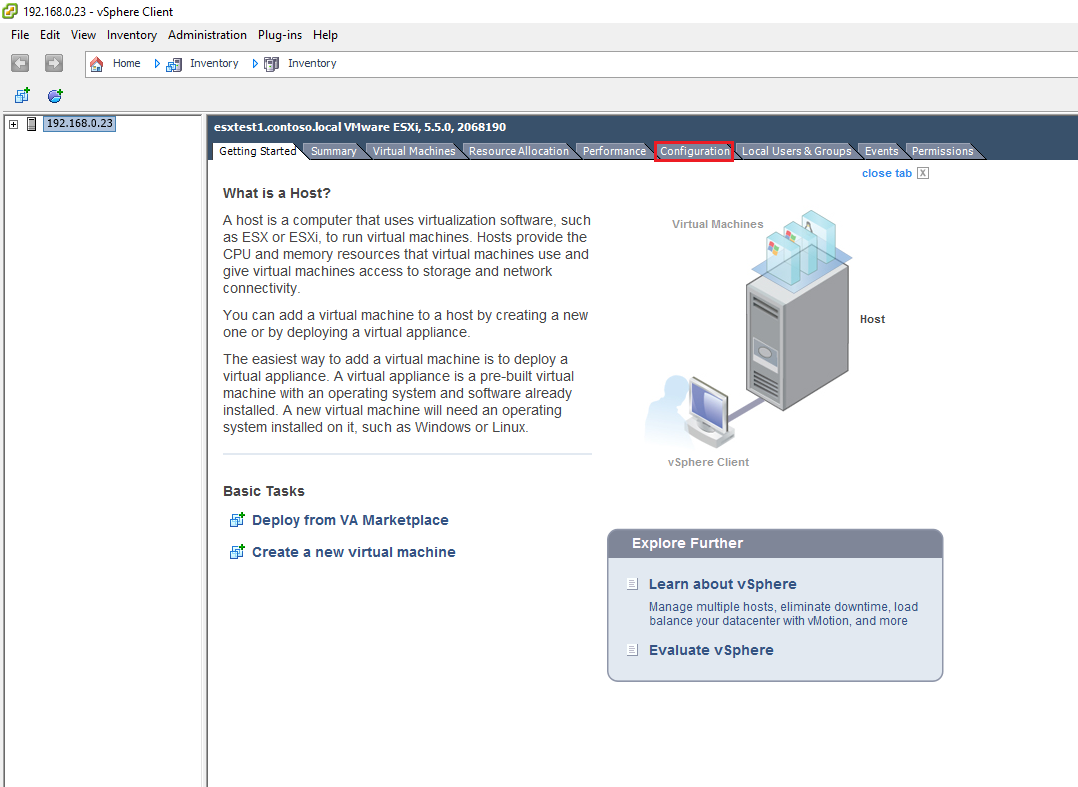 Select Virtual Machine Startup/Shutdown: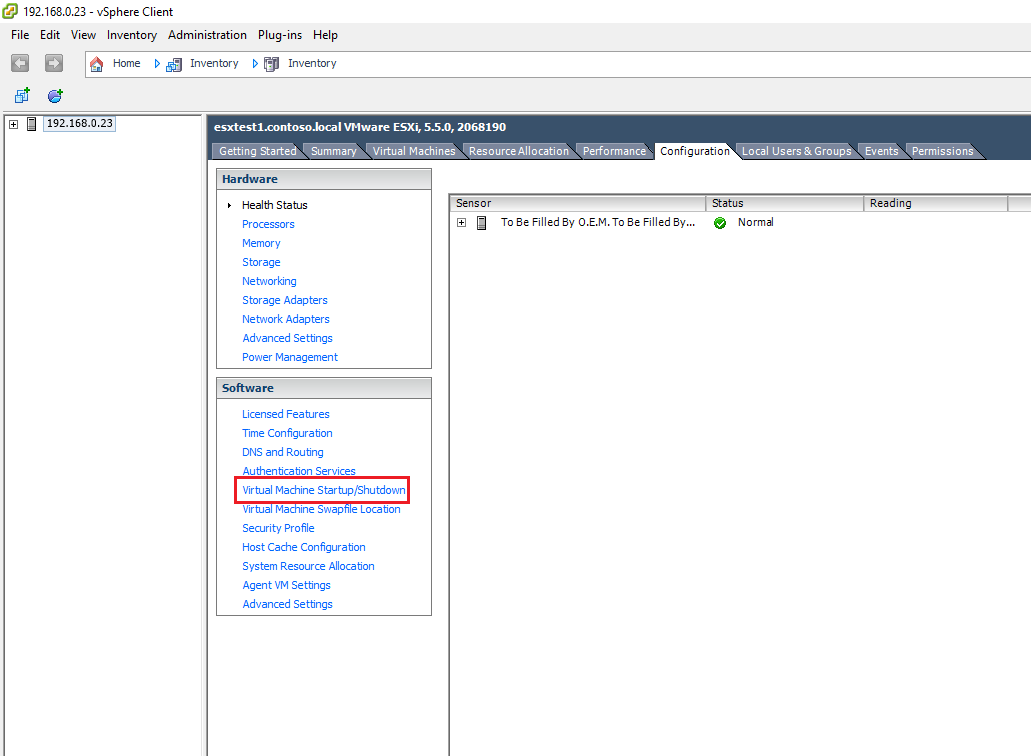 Select Properties: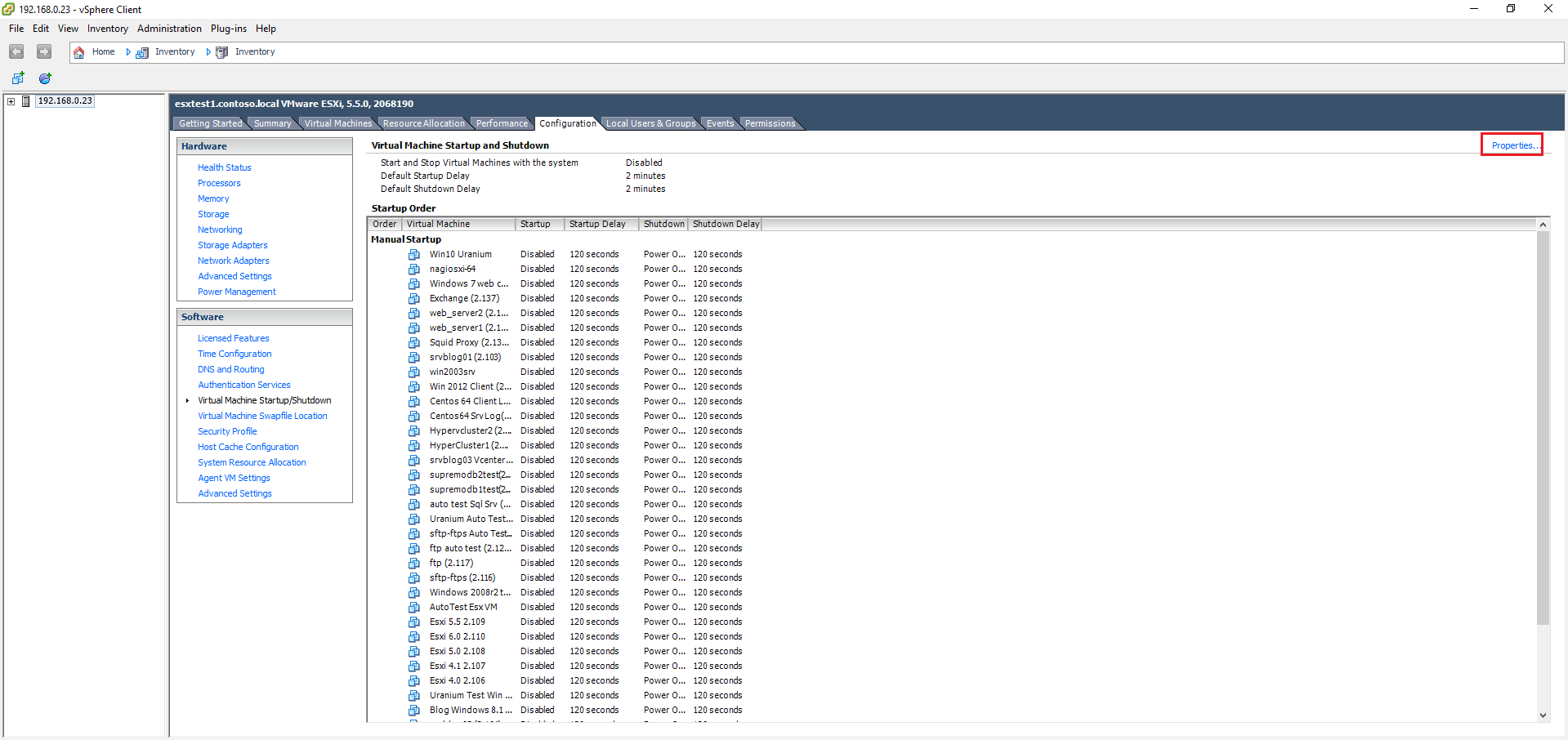 As you can see, it's now possible to configure auto start and auto stop of the VMs. Check Allow virtual machines to start and stop automatically with the system: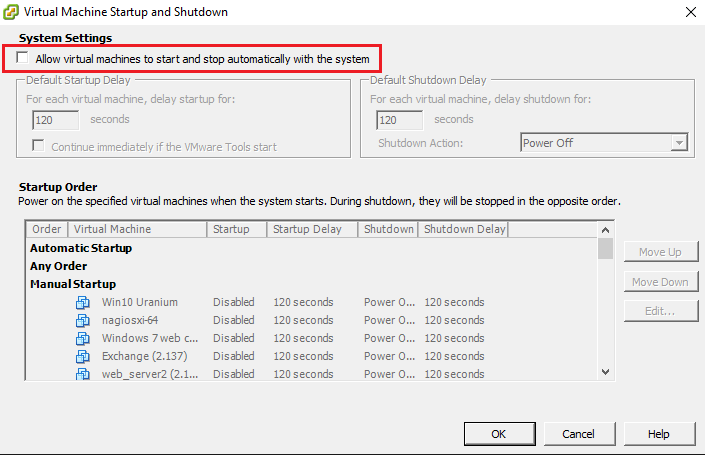 Define the global paramenters for the startup and shutdown of all the VMs. Then move the virtual machines you need to auto start from the Manual Startup list to the Automatic Startup one: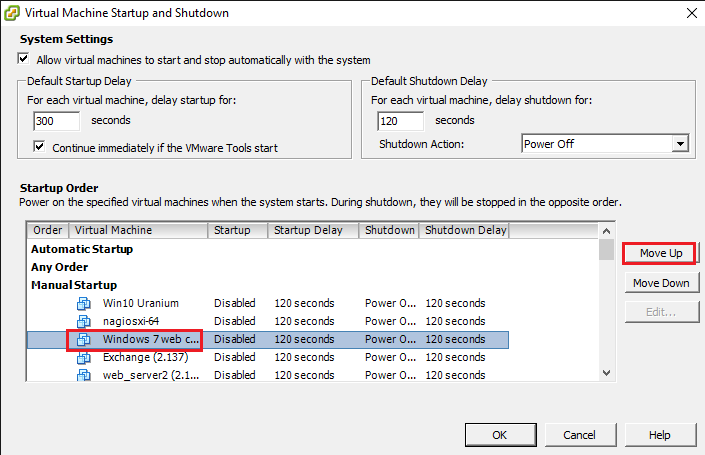 Review the Startup Order list: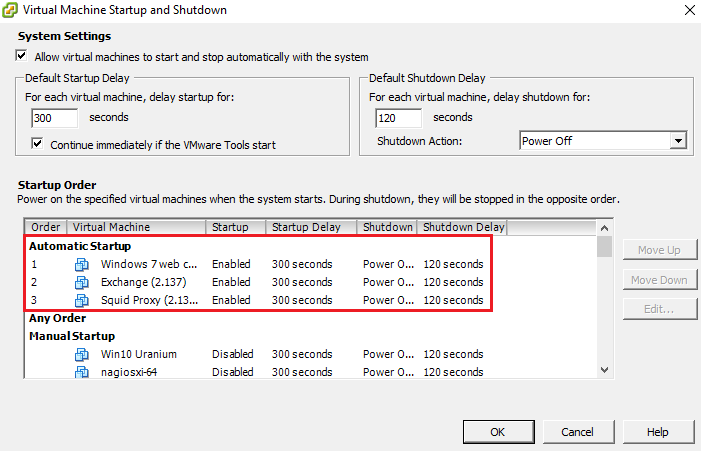 It's also possible to verify the startup and shutdown sequence from the main tab: